Welcome to
Sacred Heart Primary School, Diamond Creek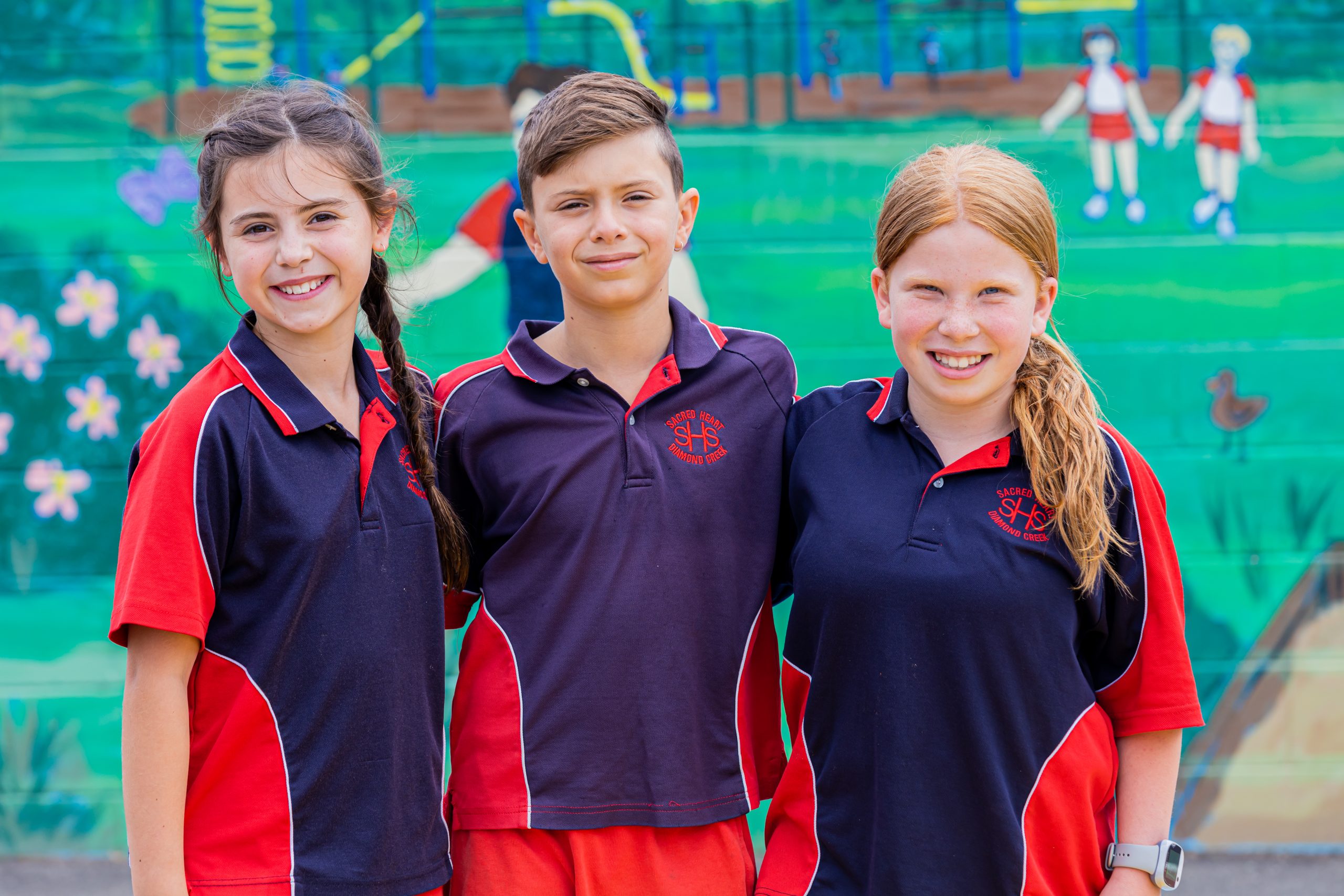 We look forward to getting to know you
The best place to start is with our online tour or book a school tour and come in and see us
OUR 2023 MAJOR EVENT – Sacred Heart Fete

We proudly introduce the Sacred Heart Fete, Market + Classic Car Show to be held on Saturday 28 October – we're excited and hope you are too! 
We are hosting the Fete as a community celebration that's loads of fun for families and to help raise money for our exciting and much-needed new Playground.
To become a sponsor please click the button below.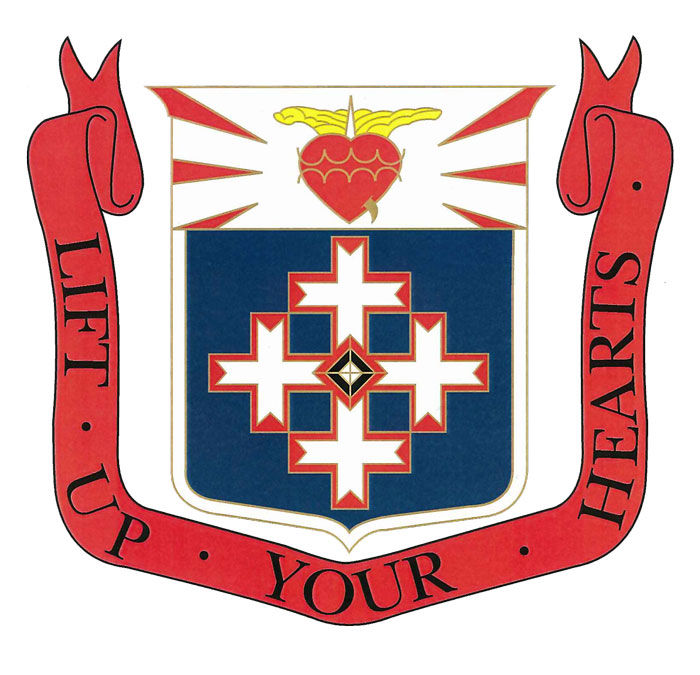 Welcome To Sacred Heart Primary School

With Catholic values as the foundation of all learning, we aspire to support each individual's faith journey through teaching and modelling Catholic faith, tradition, ethos and values. We aim to provide a supportive, inclusive environment where everyone feels safe and valued and we encourage a supportive relationship between parish, school and the wider community.
At Sacred Heart, we are always working to create the optimum learning environment, which engages and stimulates individuals on their journey as life-long learners.
This is the Sacred Heart Way!
At Sacred Heart Primary School we recognise that the school plays a vital role in advancing democratic ideals and principles. For democracy to continue to thrive, children must be taught democratic ideals and principles and to value its way of life. Sacred Heart Primary School will explicitly and implicitly support and promote  the principles of Australian democracy, including a commitment to:
·        elected government
·        the rule of law
·        equal rights for all before the law
·        freedom of religion
·        freedom of speech and association
·        the values of openness and tolerance.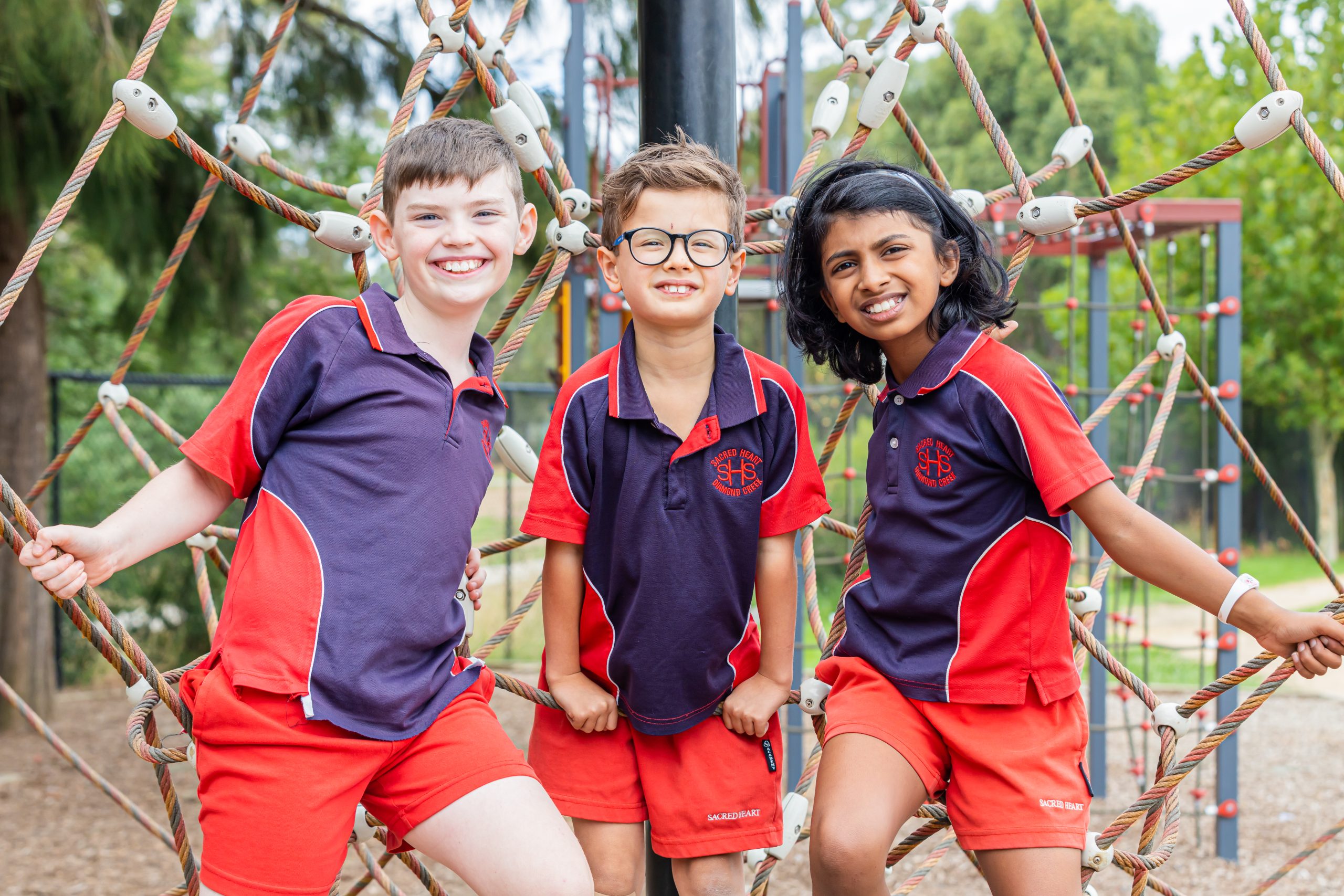 My aim is to give you an insight into our wonderful school. It's an honour to be the Principal of Sacred Heart Primary School because of the high levels of academic achievement and the excellent reputation for the care and nurture we provide all children at our school.
To learn more about our school, we recommend starting with our online video tour. We have professionally produced dozens of videos that give you the opportunity to meet me, our teachers, some students, current parents, learn about our curriculum opportunities, tips to a smooth transition into school and so much more.
– Jim O'Sullivan | Principal
It's no real secret that the quality of a school is largely influenced by the quality of the staff. We are so fortunate to have a rich diversity of talent, experience, enthusiasm and energy and our teachers truly care. They care for your children and they want nothing more than the best for them. We also believe teaching children is NOT only done at school. We strive hard to build partnerships with you – our parents. It's what makes us who we are.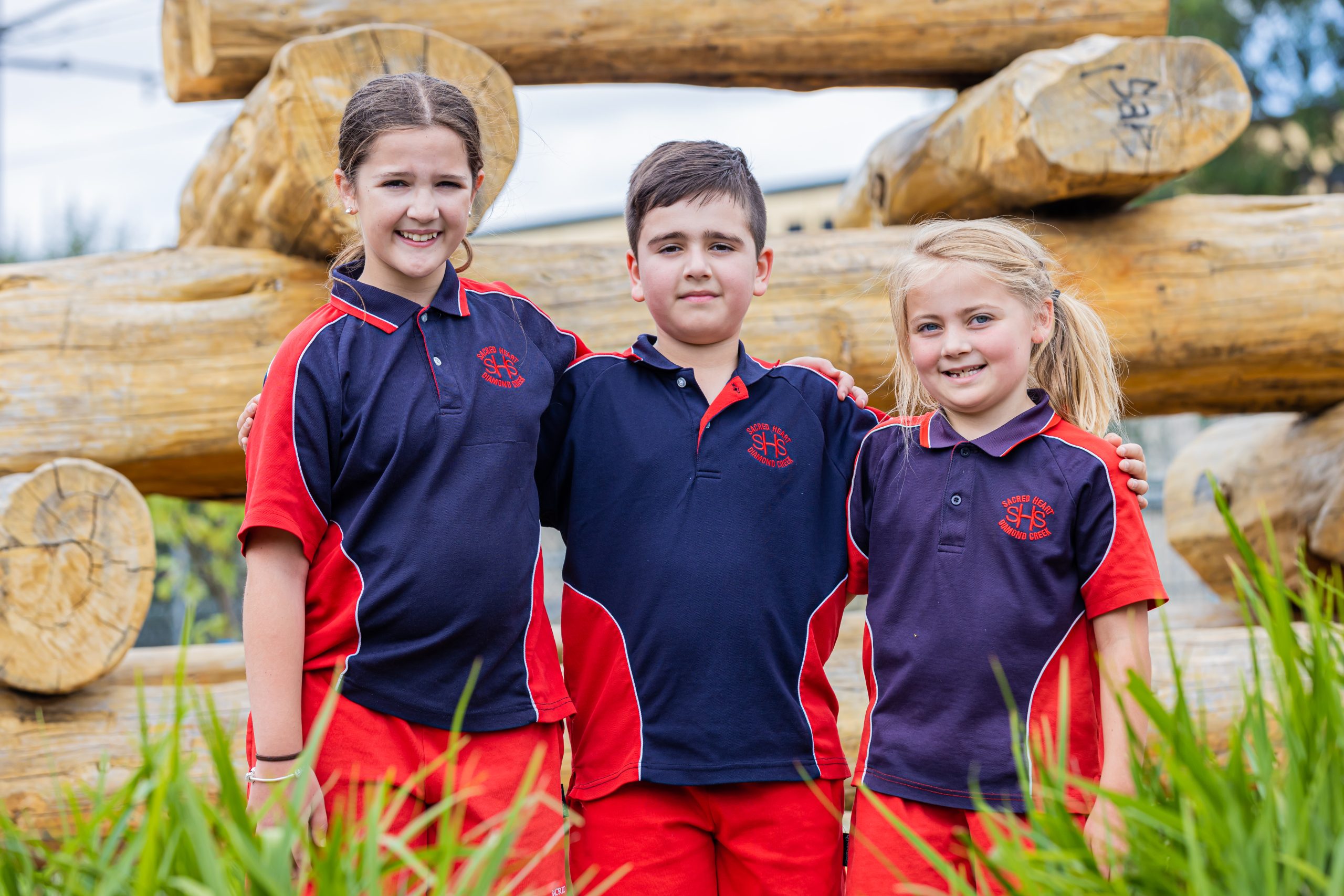 Why "Sacred heart primary school"?
So many reasons – not enough time!
But here are a few highlights in under a minute!
We are proud to have a wide range of opportunities on offer
Learn Online
Upschool
A Community Resource by
"Sacred Heart Primary School"
One of the foundations of strong communities with healthy people (both mind and body) is access to education.
UpSchool is an online resource we invite you to explore, immerse in and be inspired by.
This free and growing resource is our way of sharing positive and inspiring messages that we feel will have a direct and positive impact on our community.
Something in here for all ages
It's a great small school, very caring. Everyone knows each other, the teachers and the childrens' peers all look after each other. It is a school where you really feel like you belong.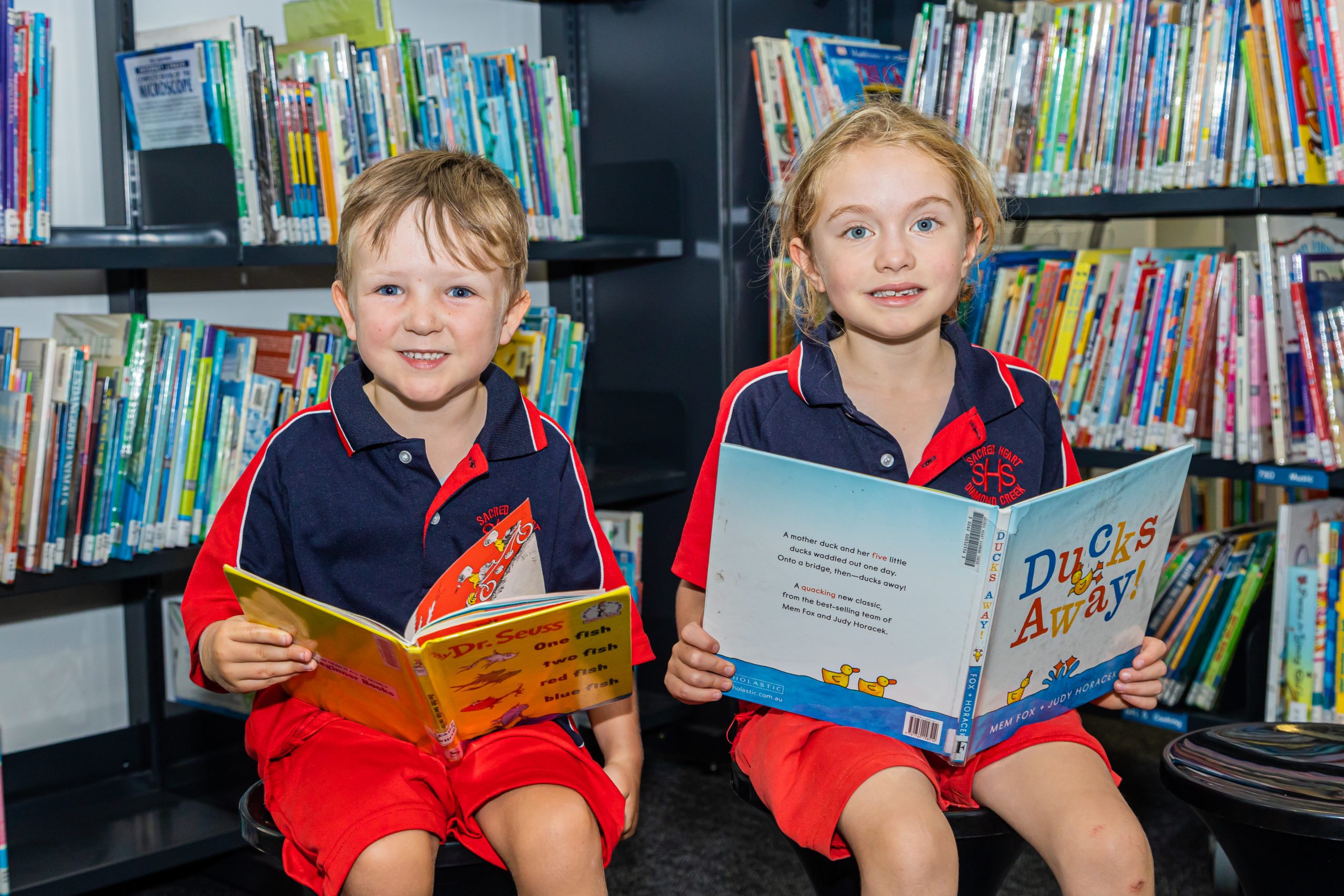 Online Tour
The best way to start learning about us. We have professionally produced dozens of videos showcasing our amazing school.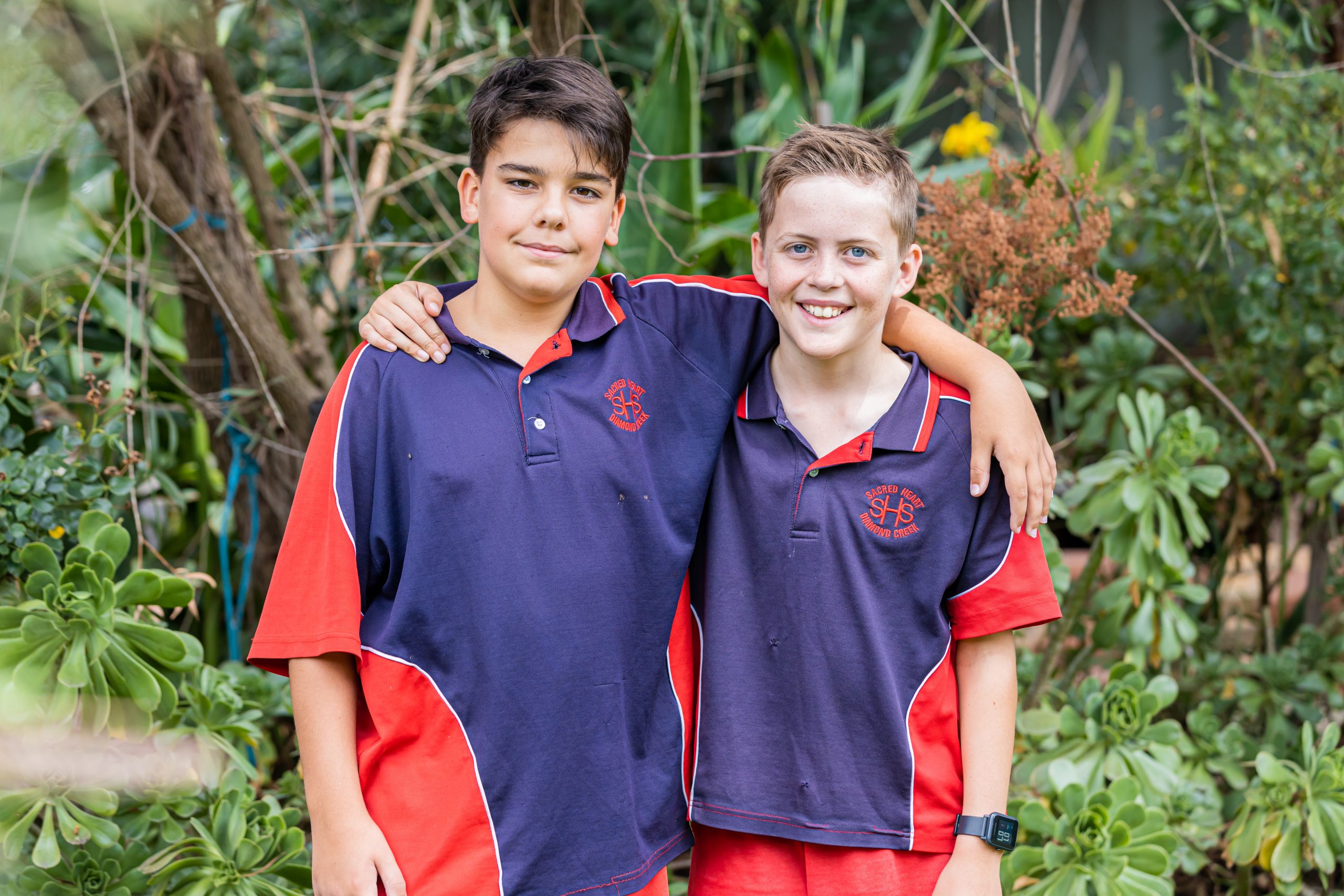 Book a School Tour
The best way to meet us! We can show you around our beautiful school and answer any specific questions you have.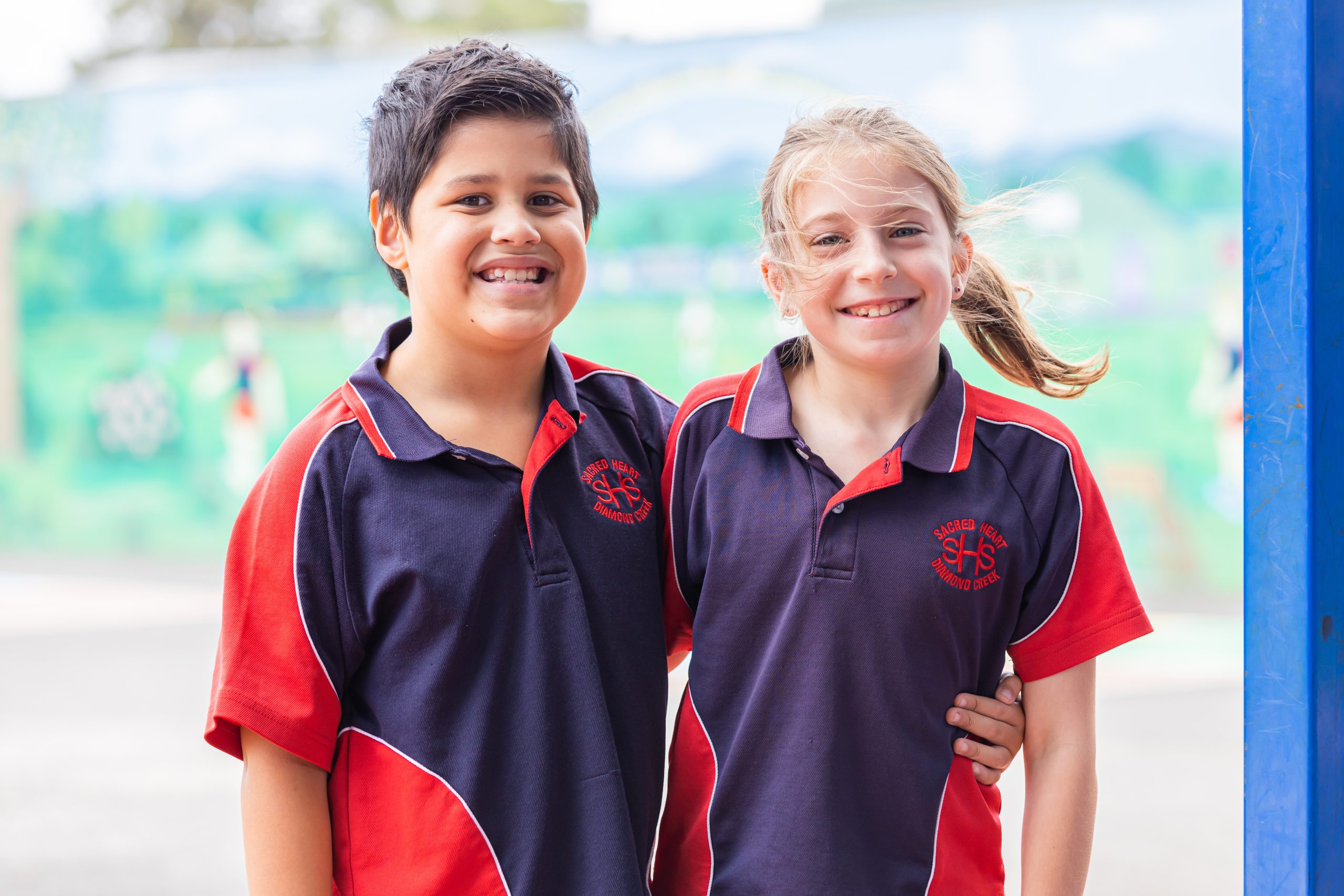 Upschool
This free and growing resource is our way of sharing positive and inspiring messages with our community.
'We respectfully acknowledge the Wurundjeri People of the Kulin Nation, who are the traditional owners of the land on which our school is placed. We are honoured to have the opportunity to learn on the land where our oldest cultural leaders taught their children.'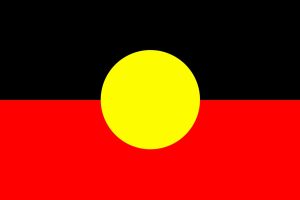 Website design, graphic, videos & photography by Digital Schools |  www.digitalschools.com.au  |  Copyright Digital Schools. All Rights Reserved