Grounds & Facilities
A truly beautiful school in a pristine setting
Sacred Heart Primary School has attractive, newly renovated, air conditioned classrooms situated in a beautiful natural environment. The school is well equipped with a Reading Recovery Room, Visual Art Room, Preforming Art Space, Library, Canteen, flexible learning spaces to support our collaborative approach to teaching and Multipurpose Building. We have a fully stocked uniform shop onsite and Outside School Hours Care onsite.  The grounds are well maintained and students are actively involved in planting and caring for the environment. We promote walking to school, reducing energy consumption, recycling, rubbish free lunches as well as many other student lead initiatives. As well as a gravelled fitness track, we have several all-weather playing surfaces. An oval, basketball courts, playgrounds, sandpits, outdoor tables, art installations, fitness stations, minor games asphalt areas and natural play spaces provide an attractive school environment for learning and student wellbeing.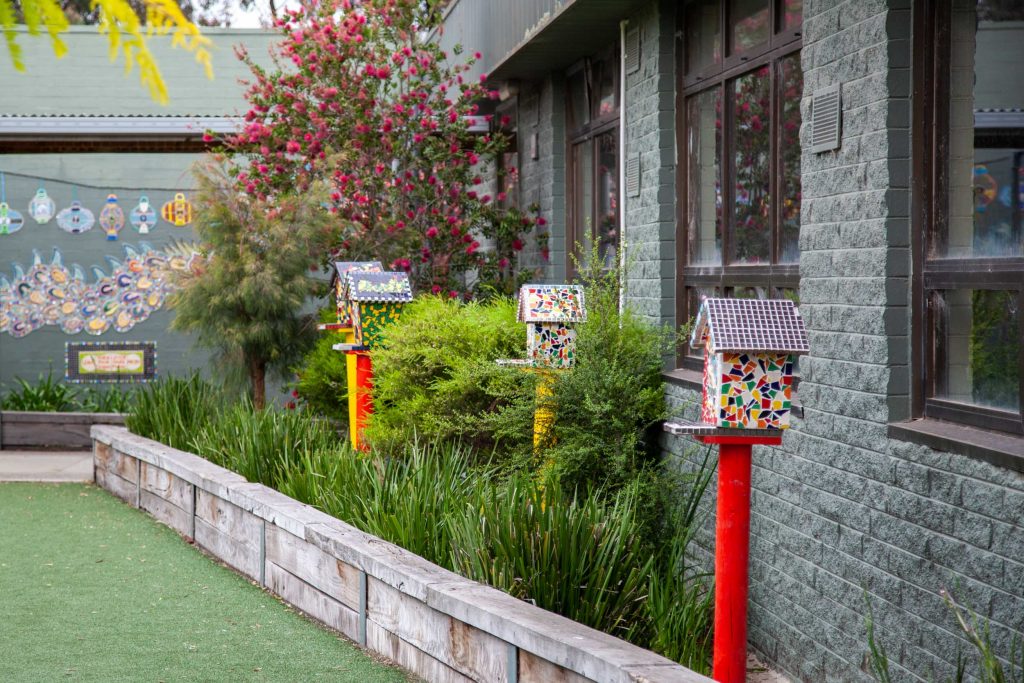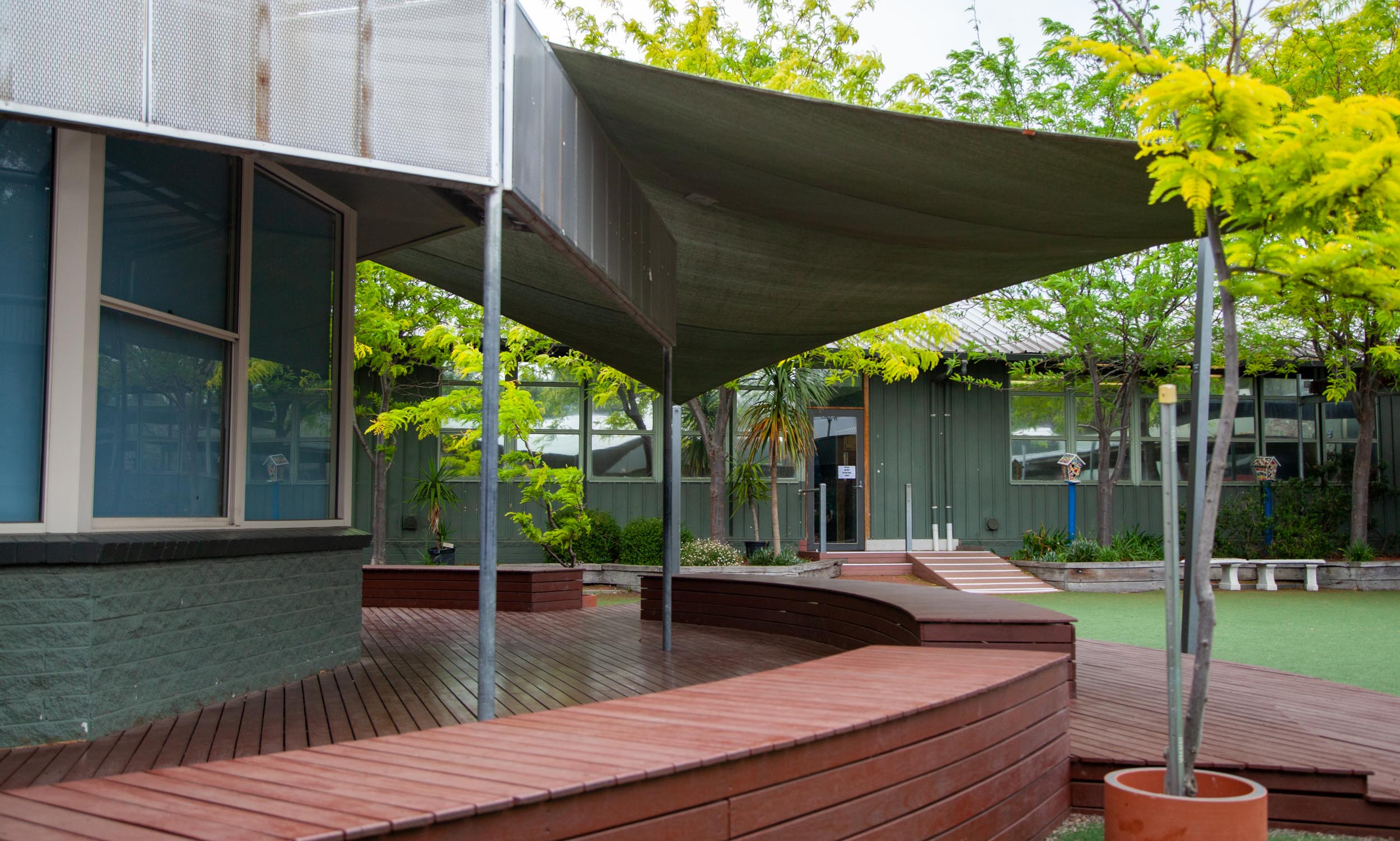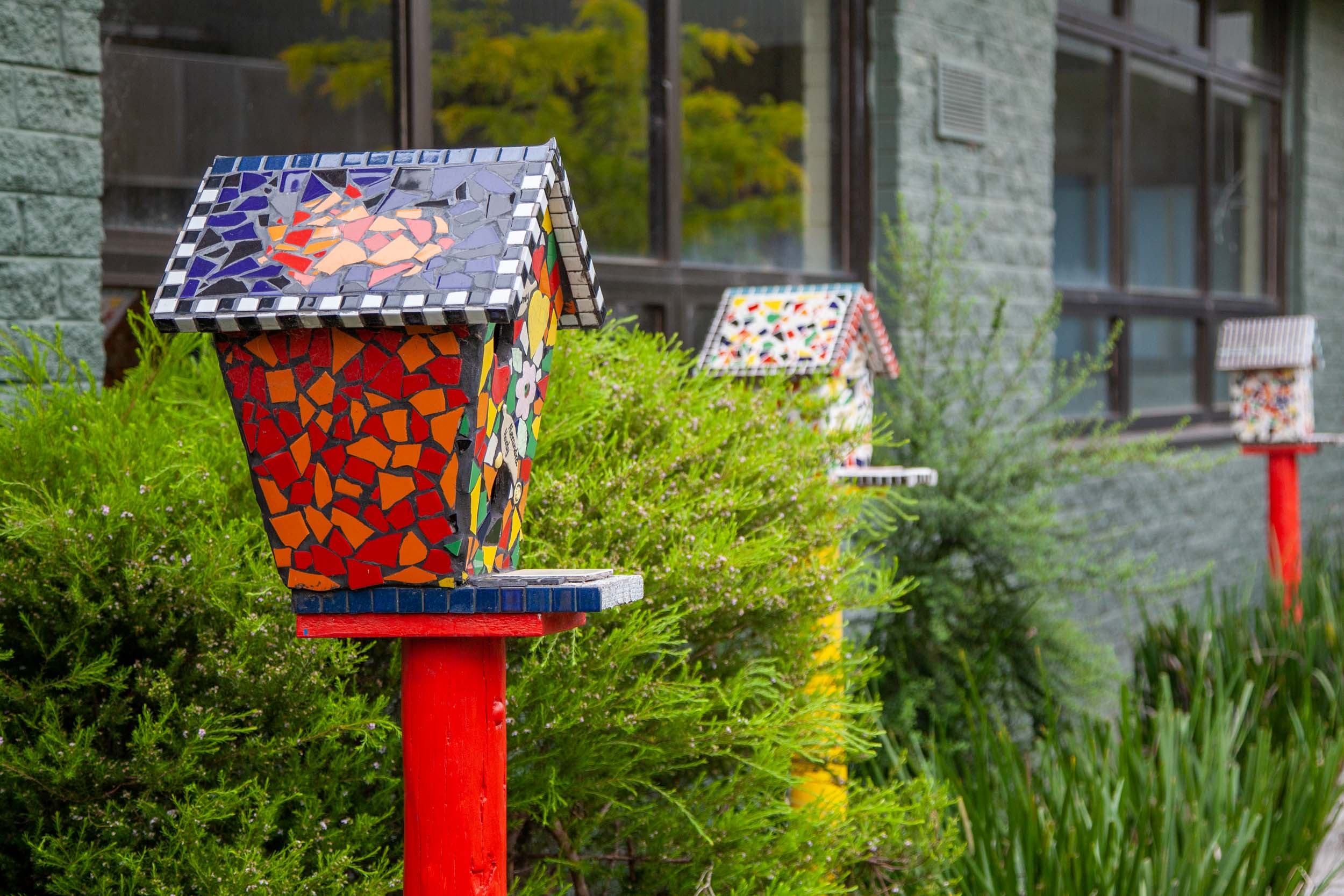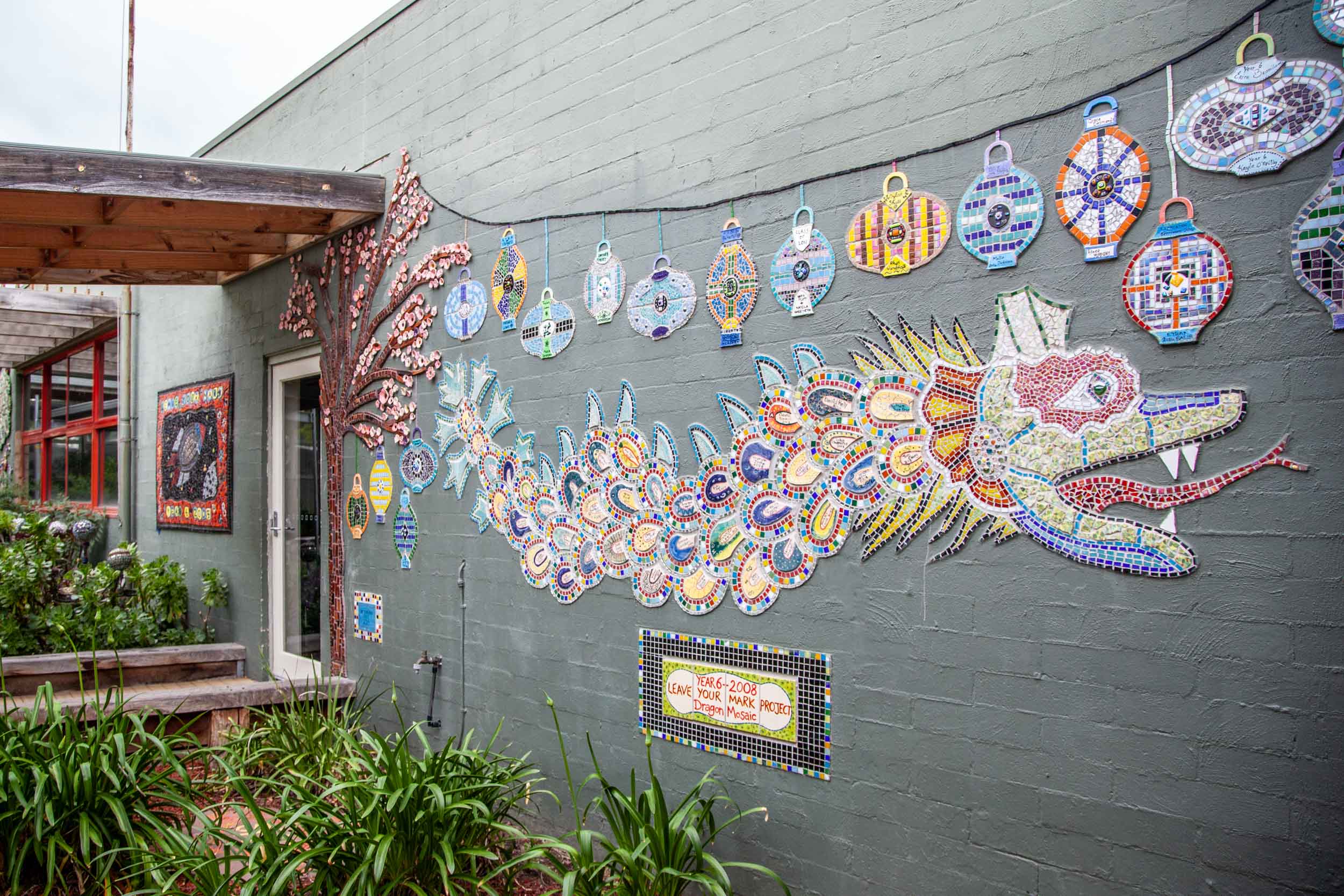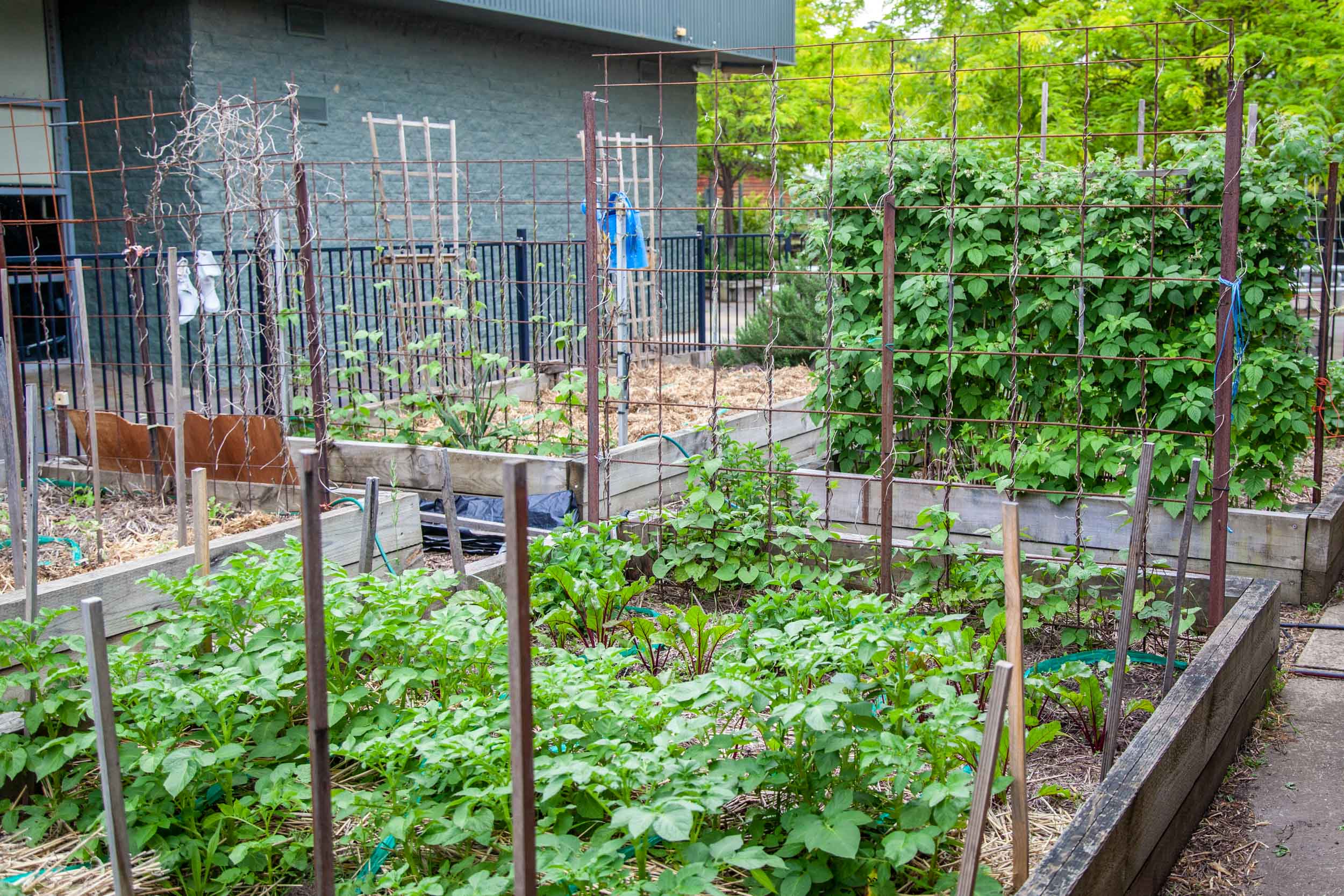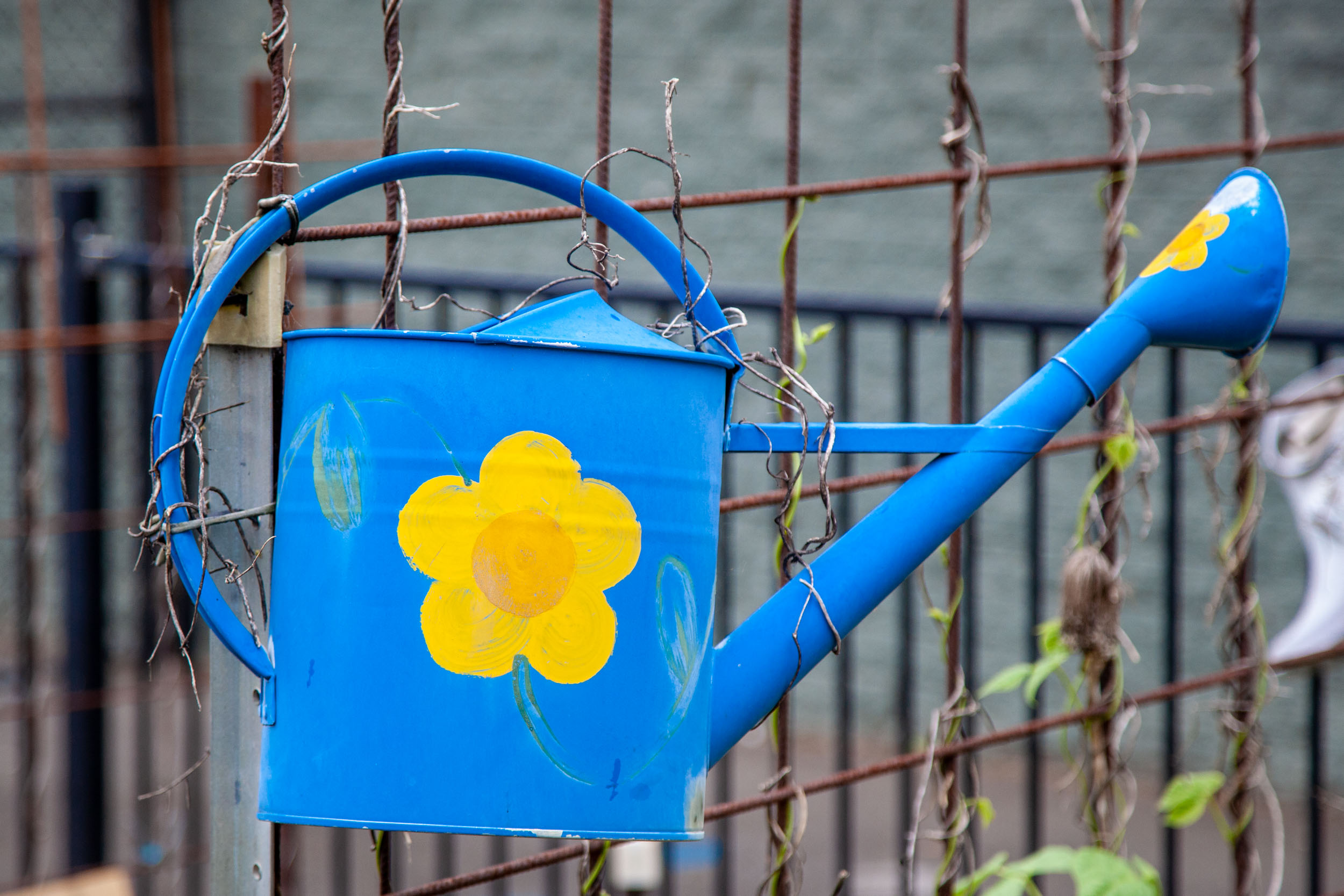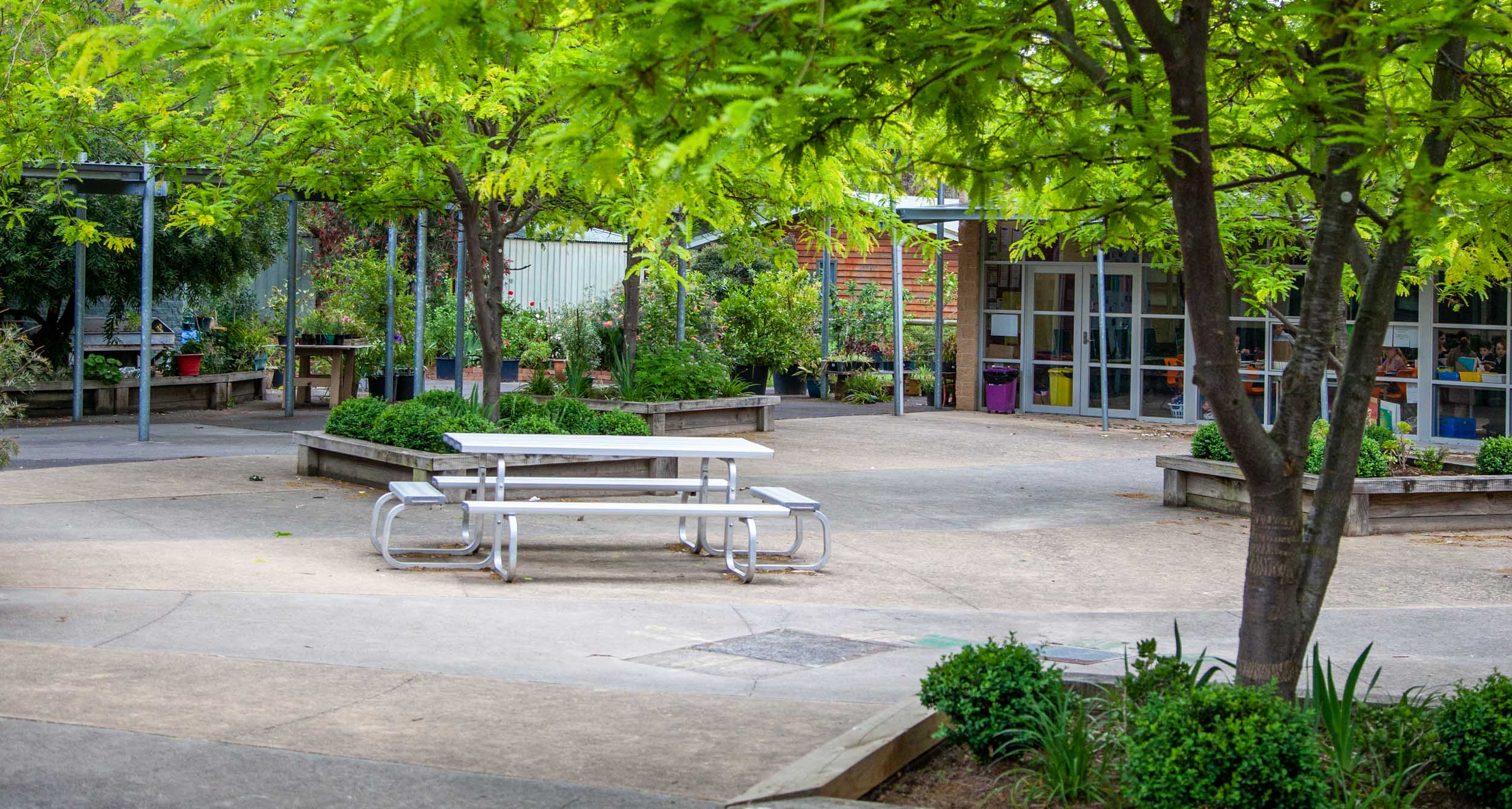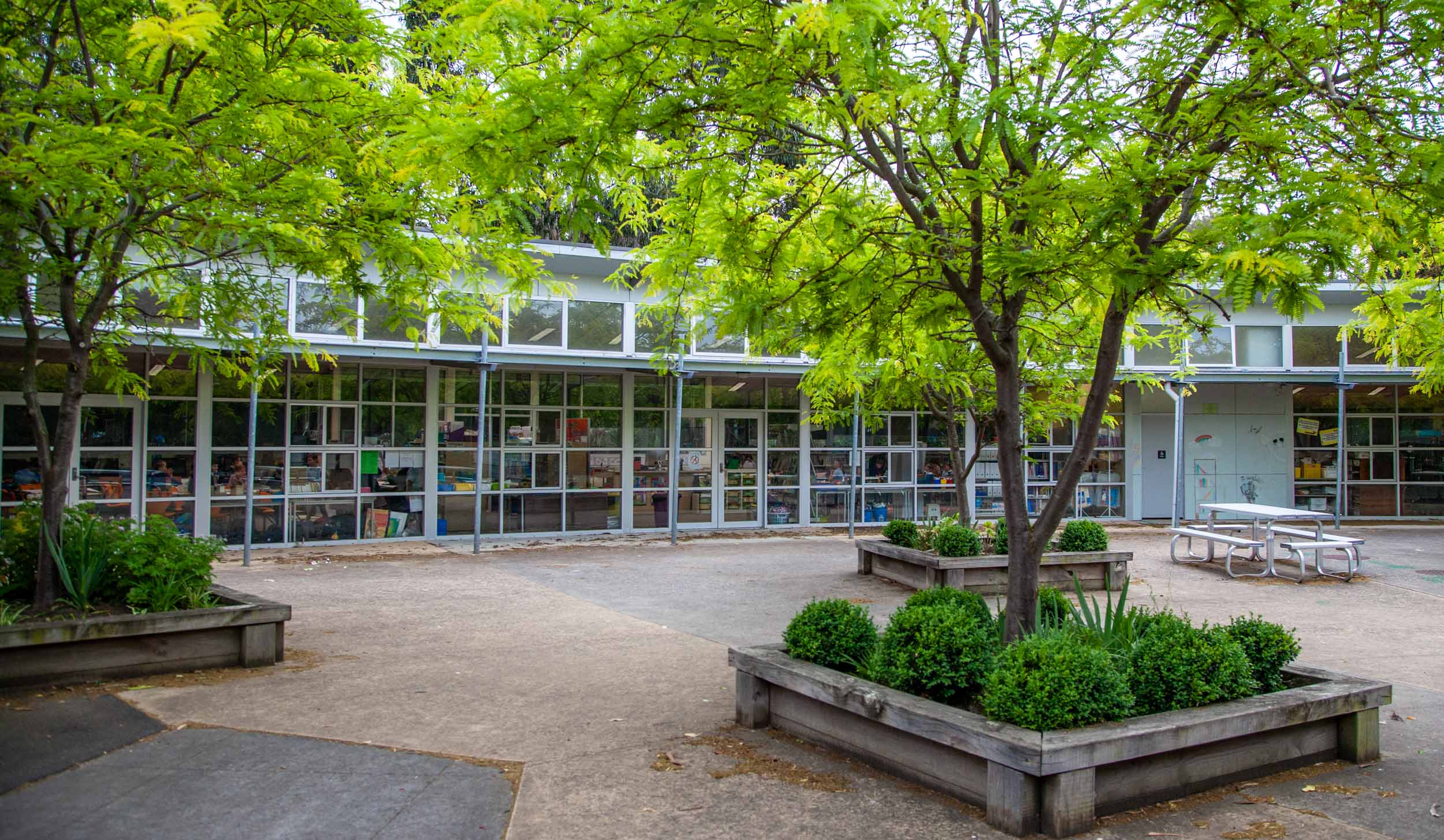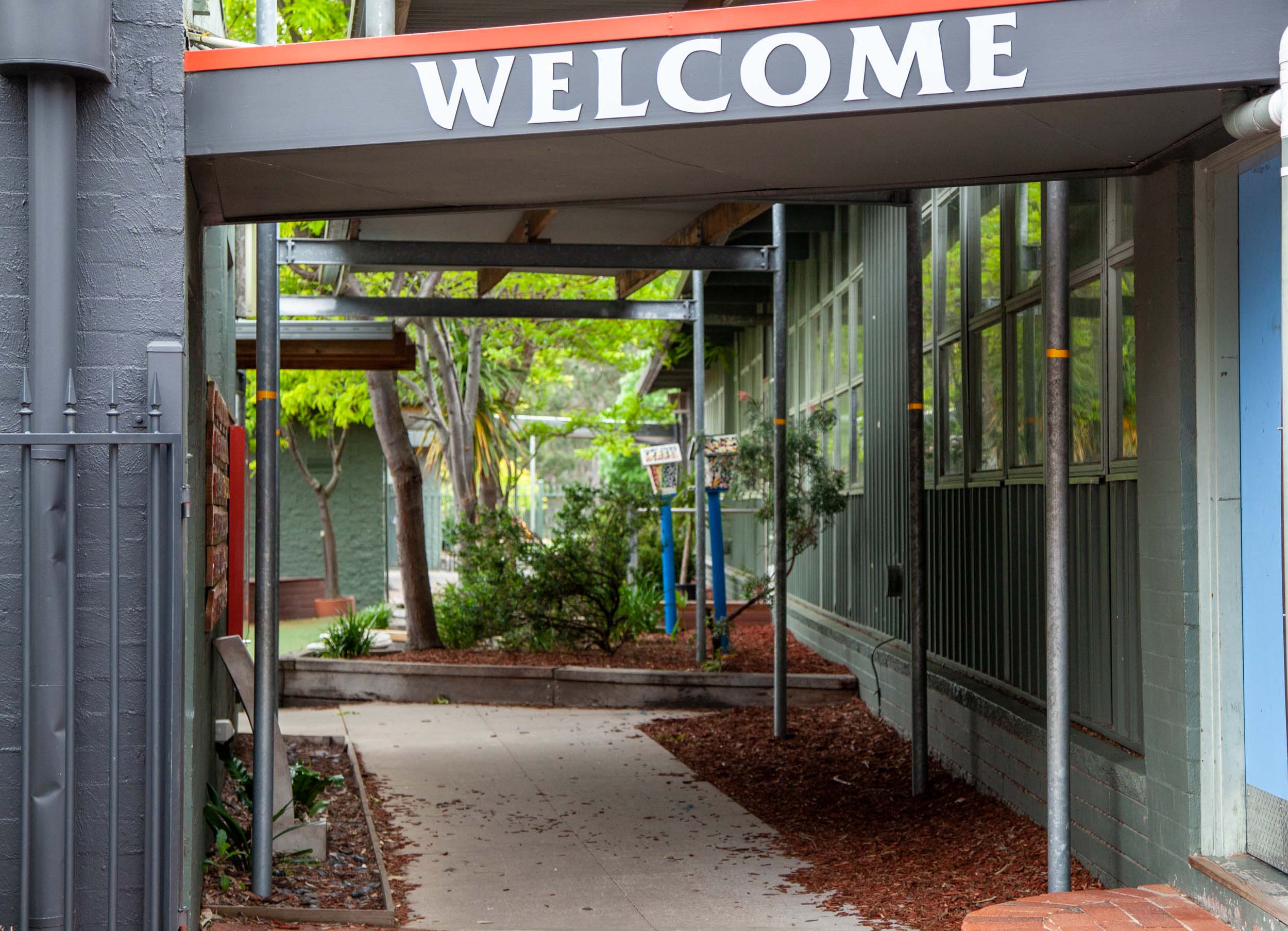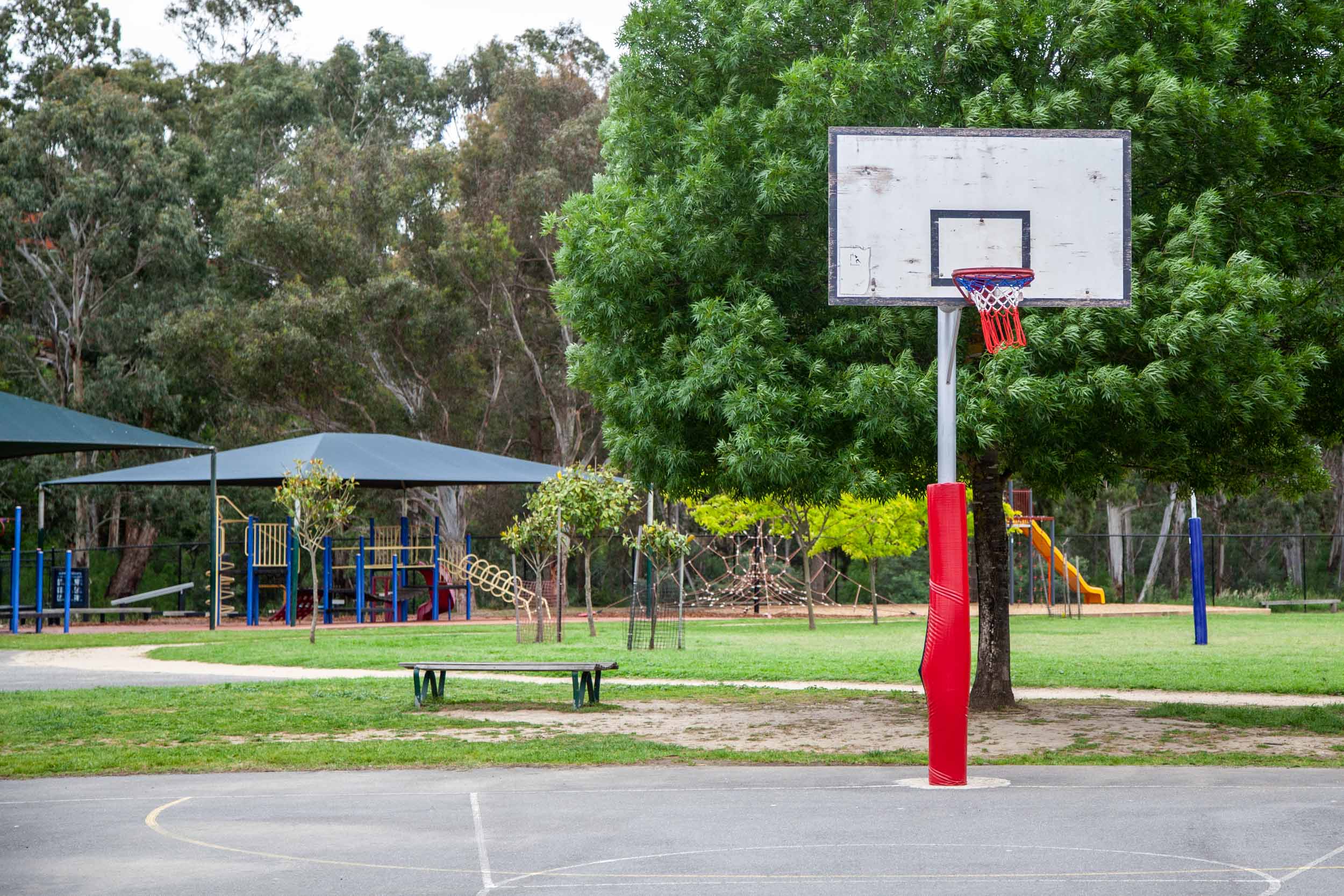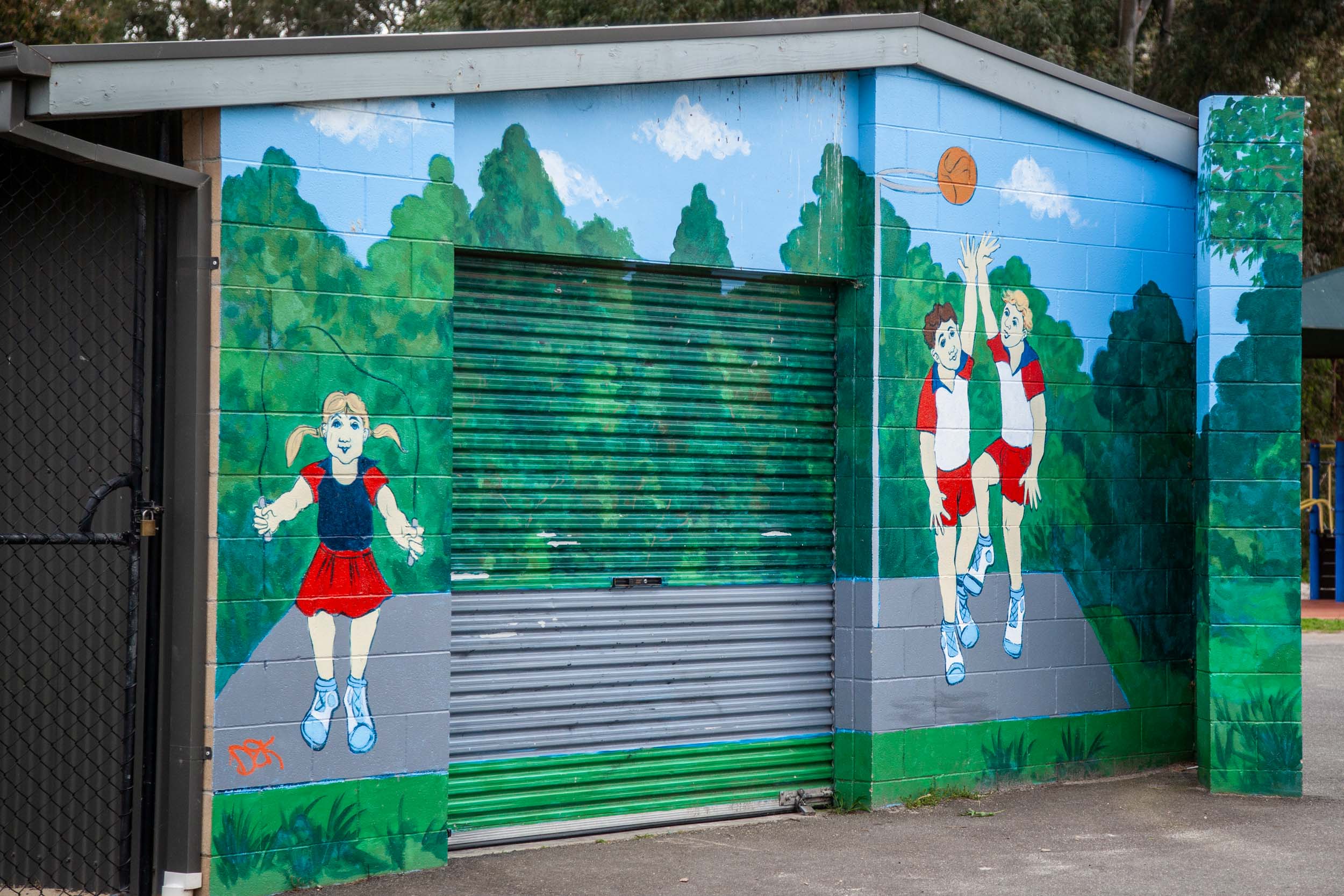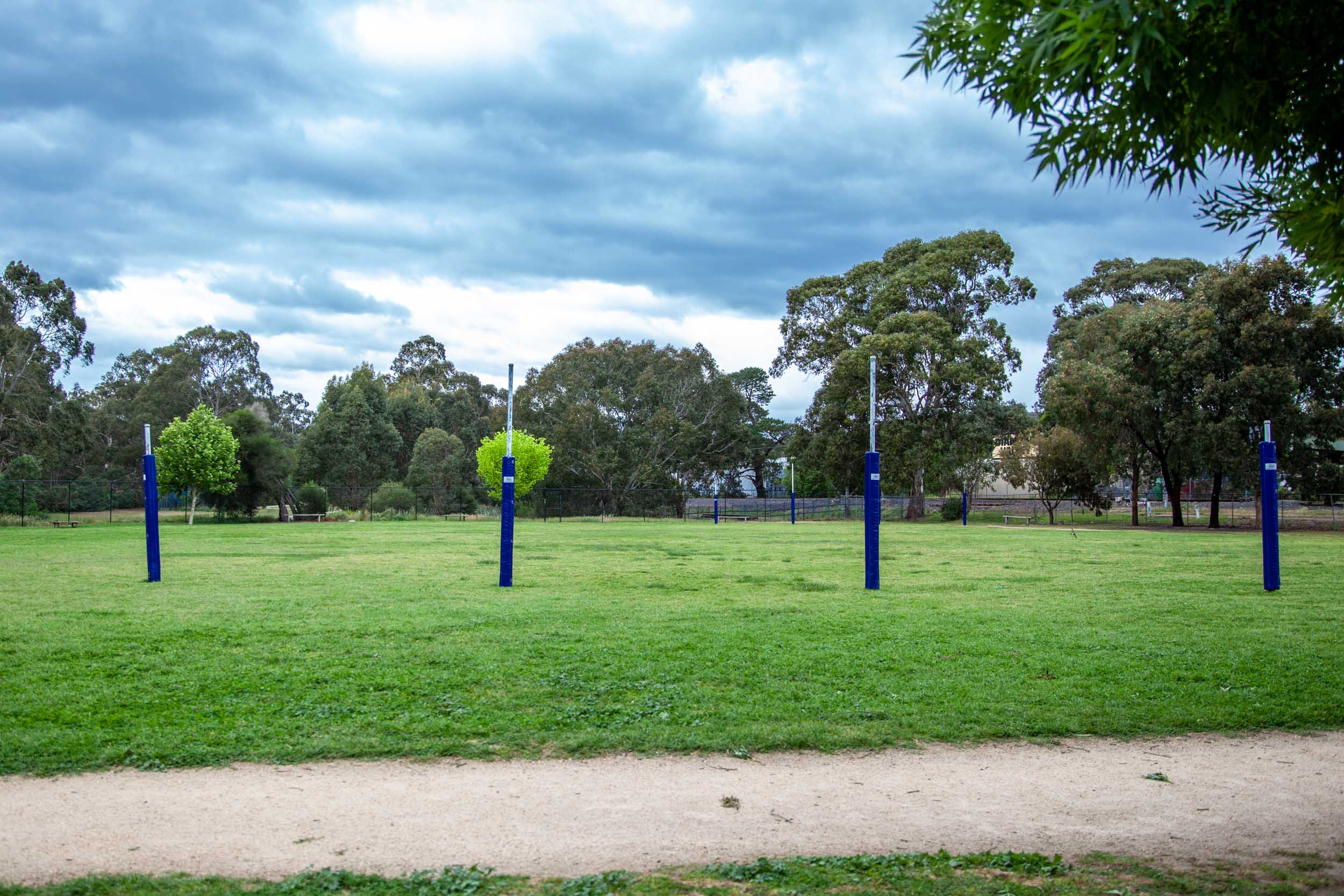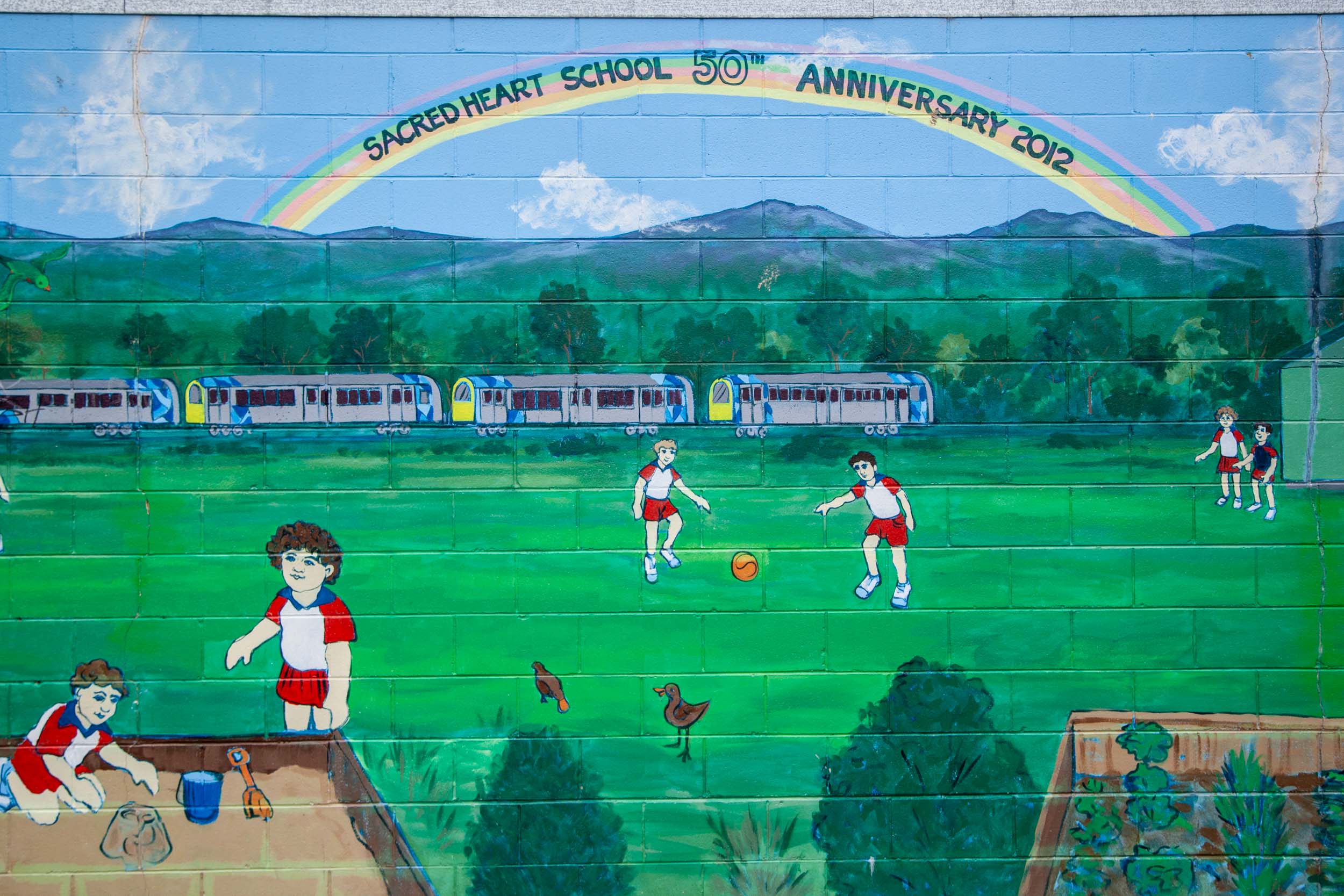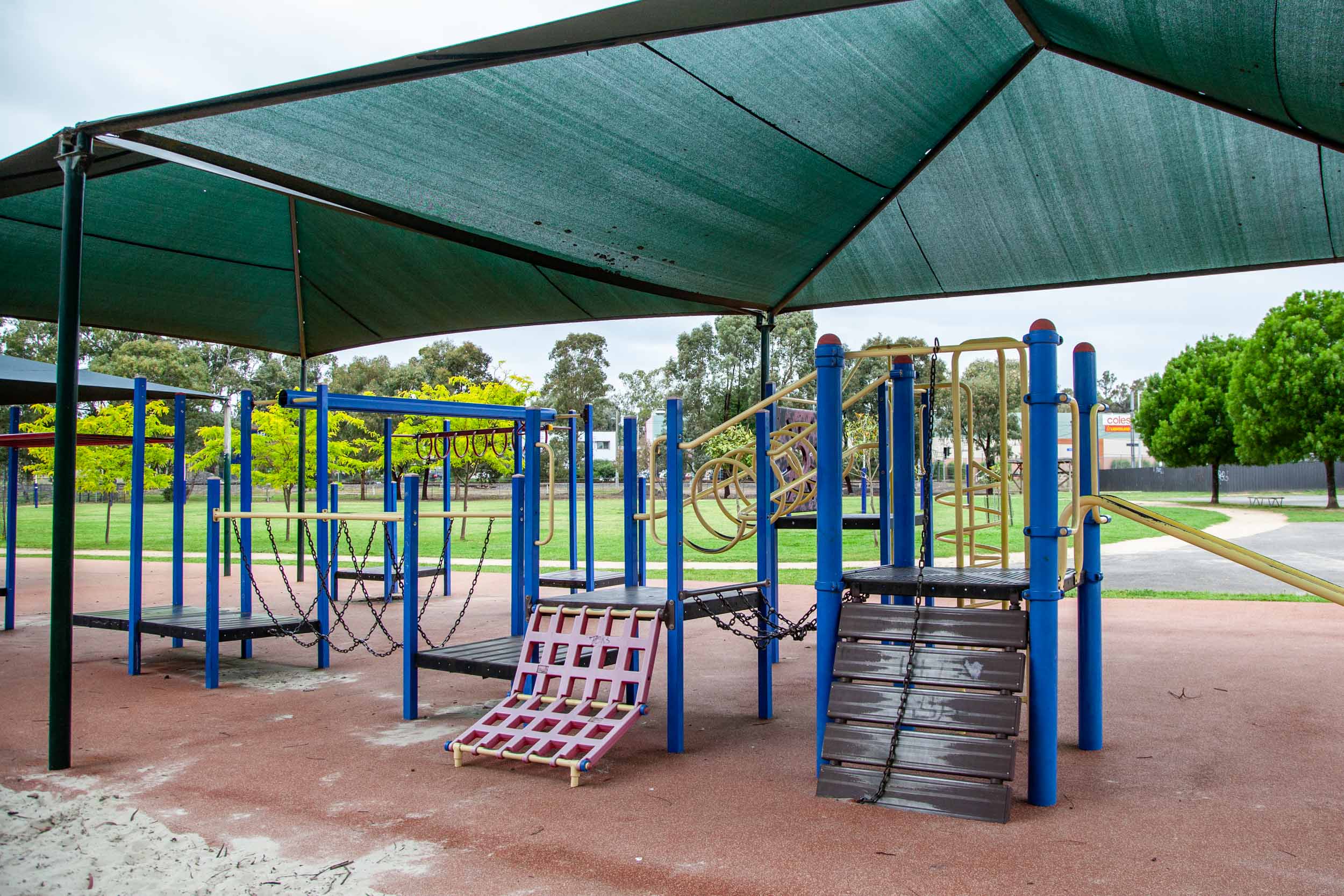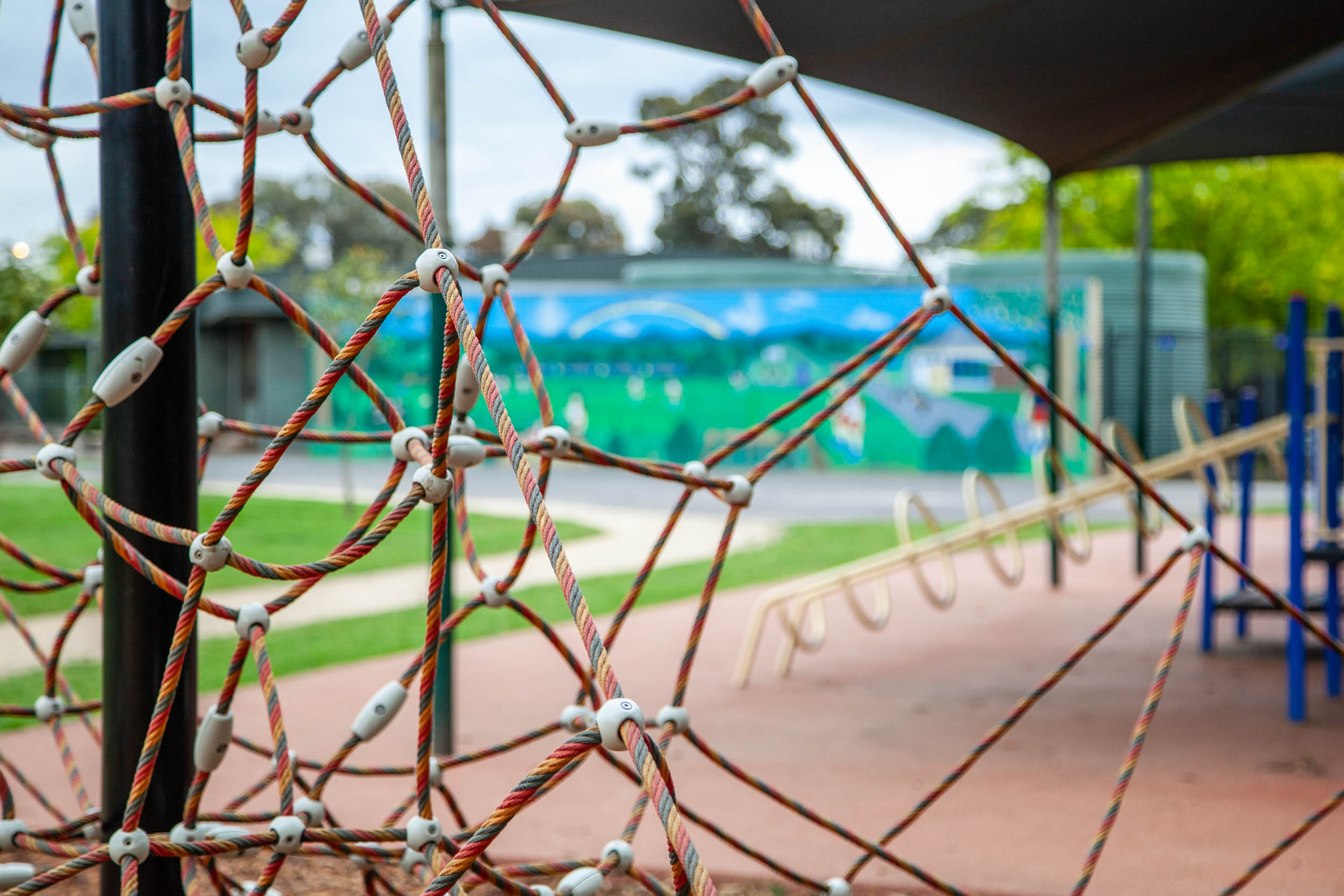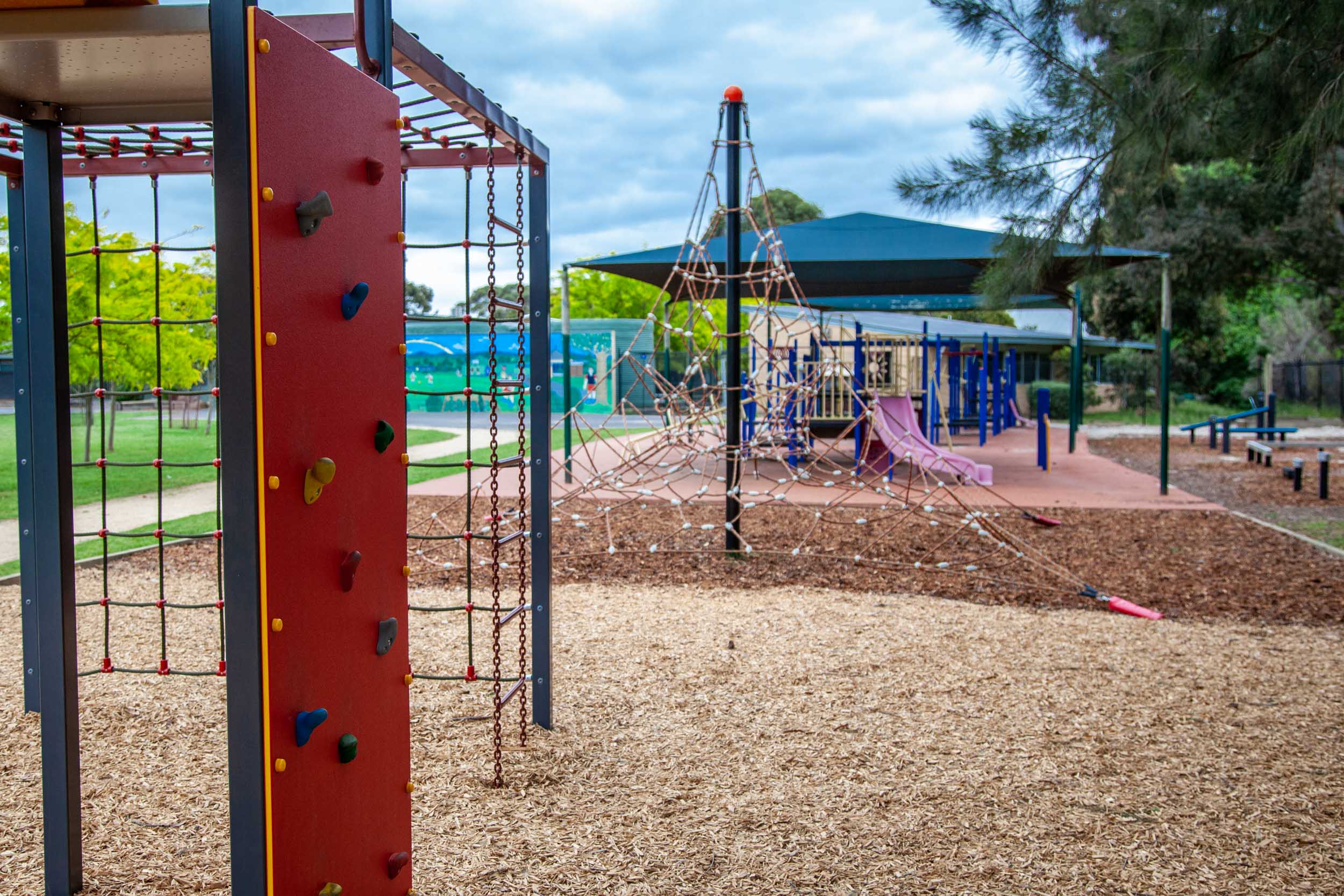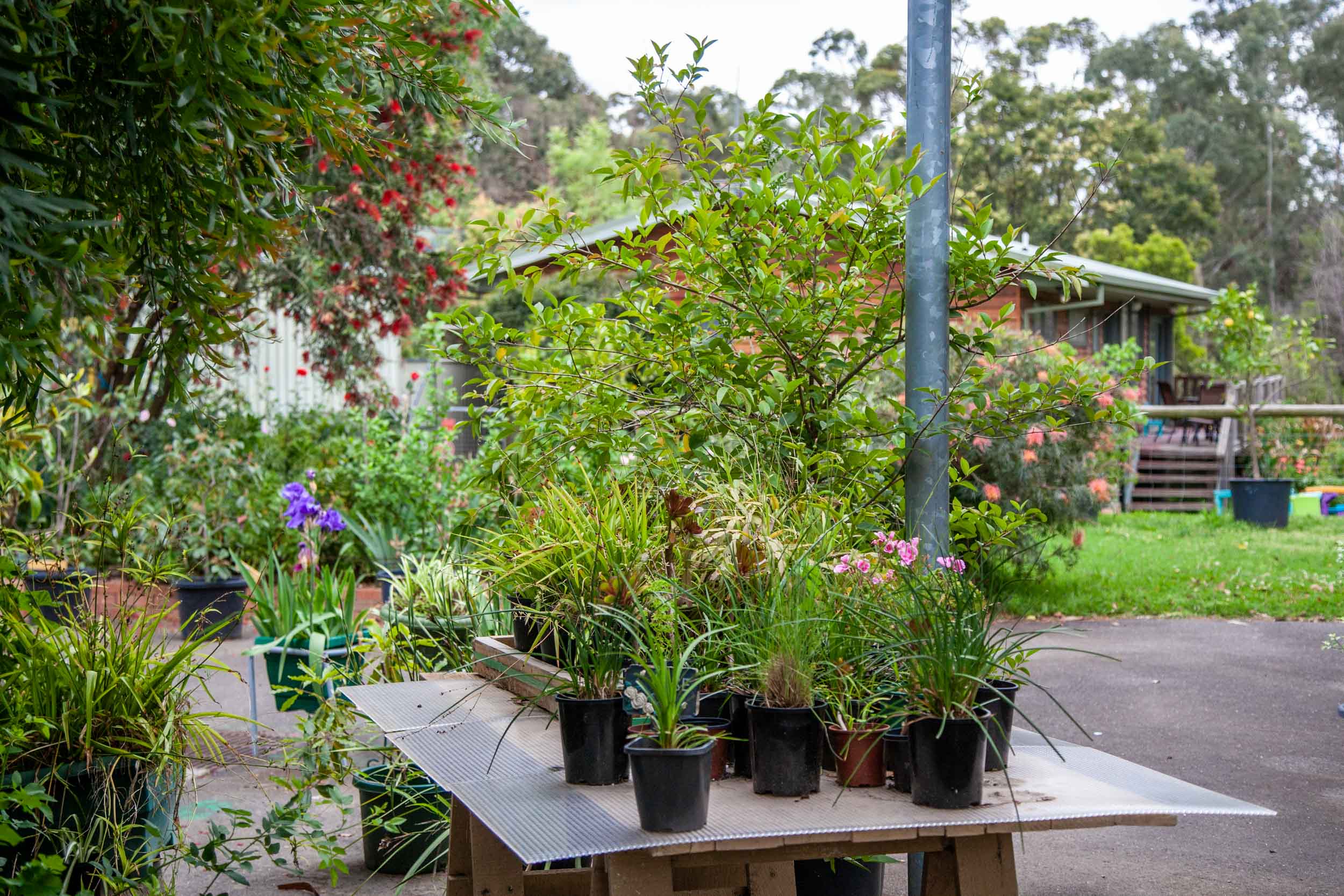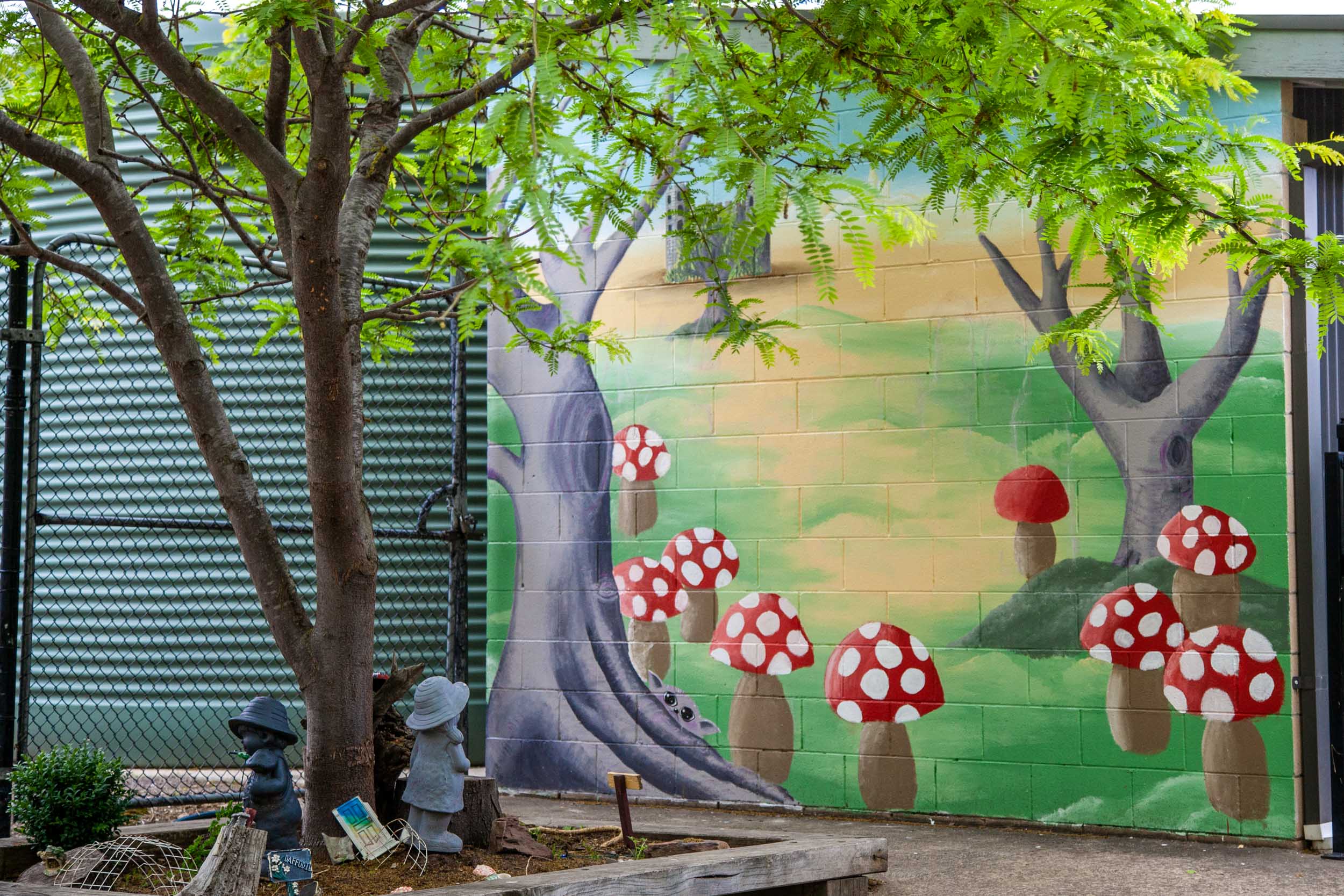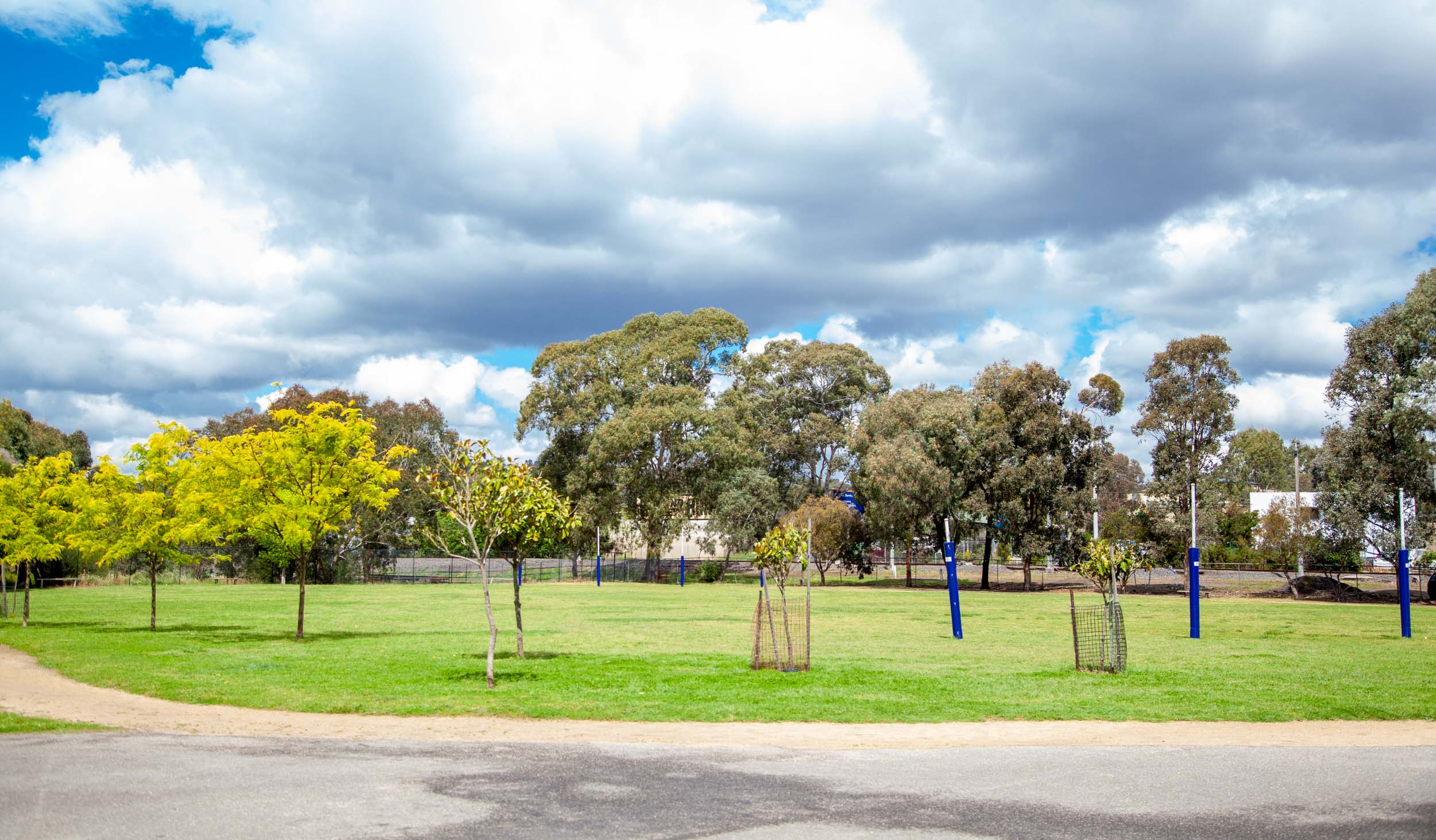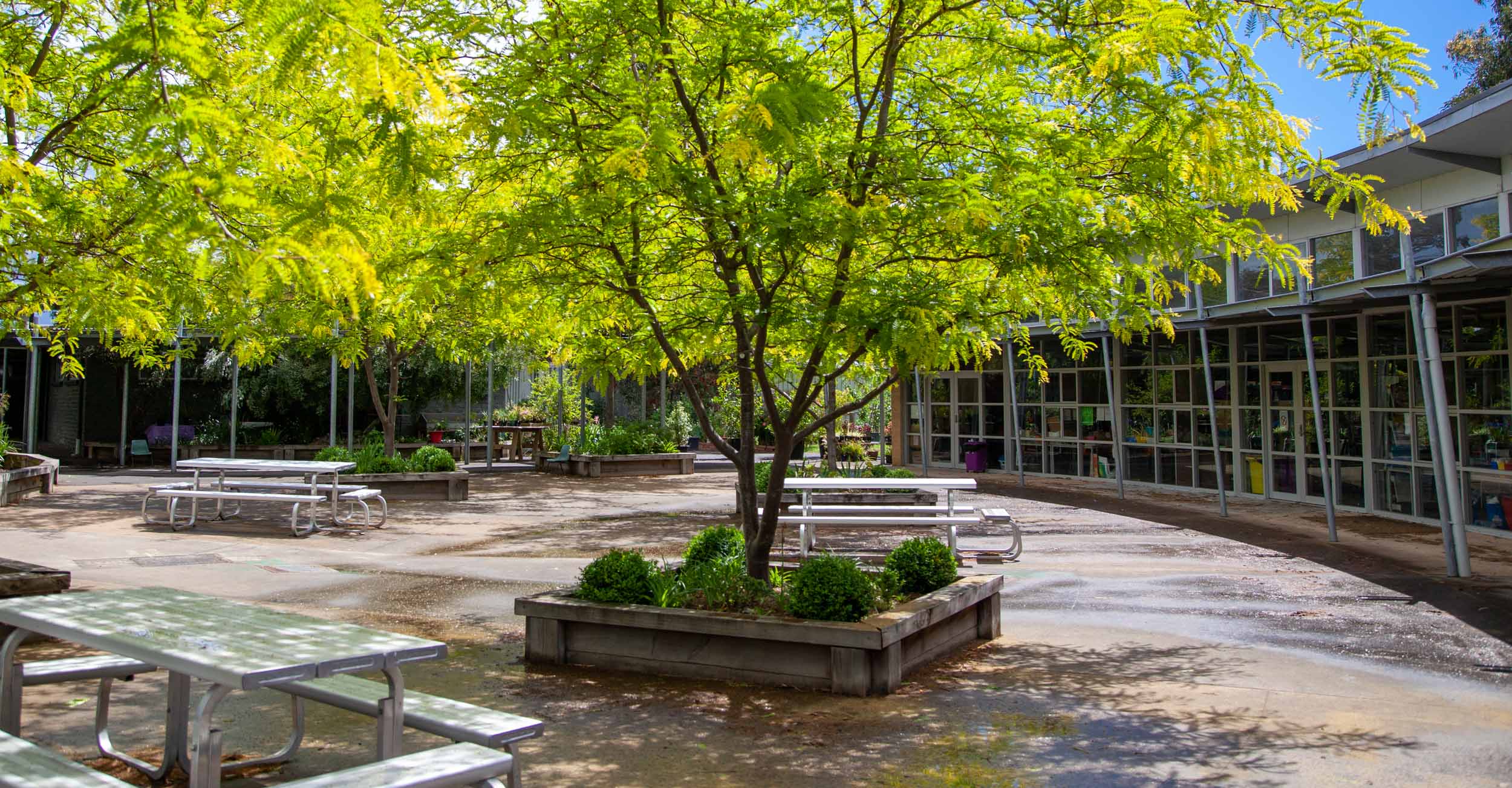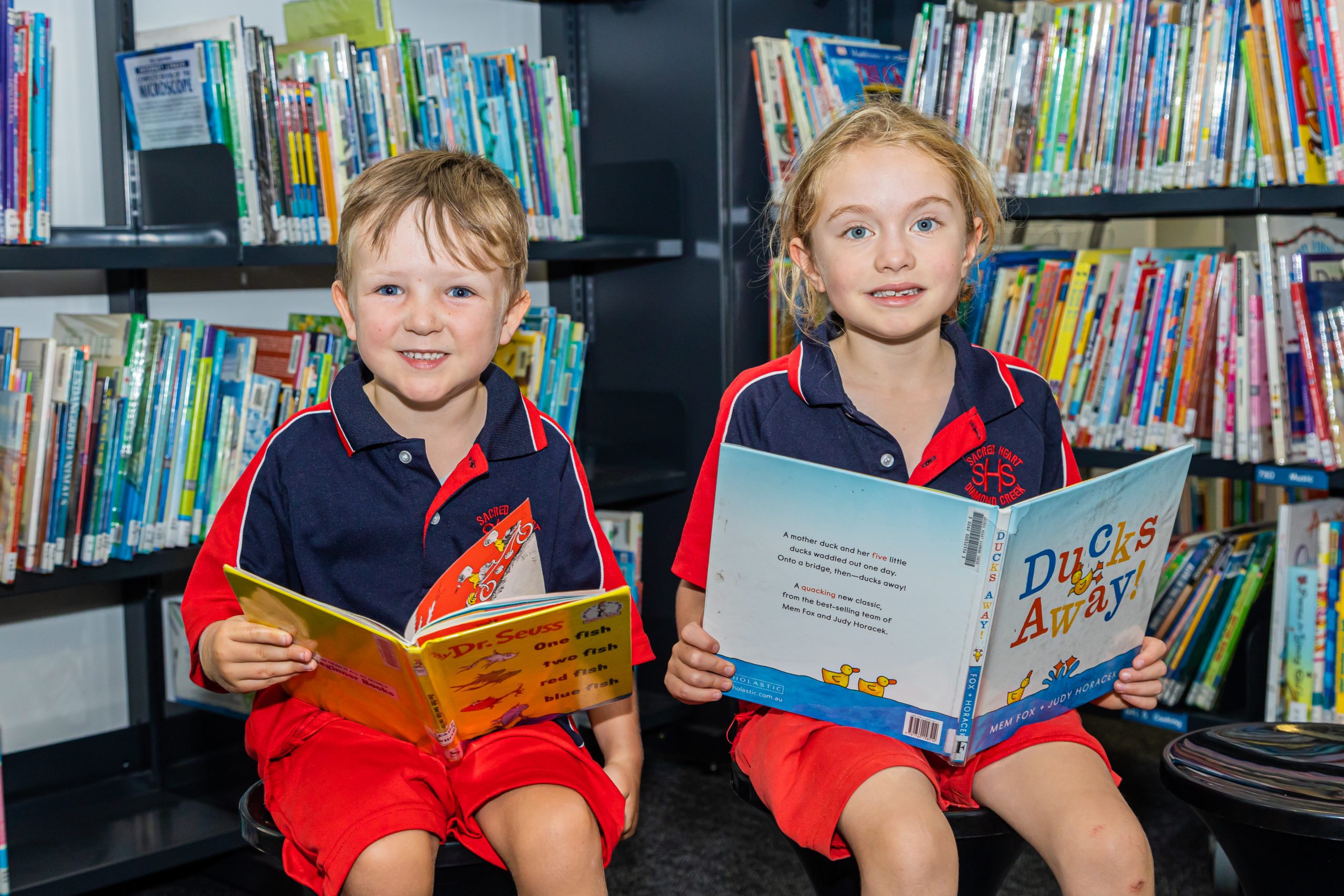 Online Tour
The best way to start learning about us. We have professionally produced dozens of videos showcasing our amazing school.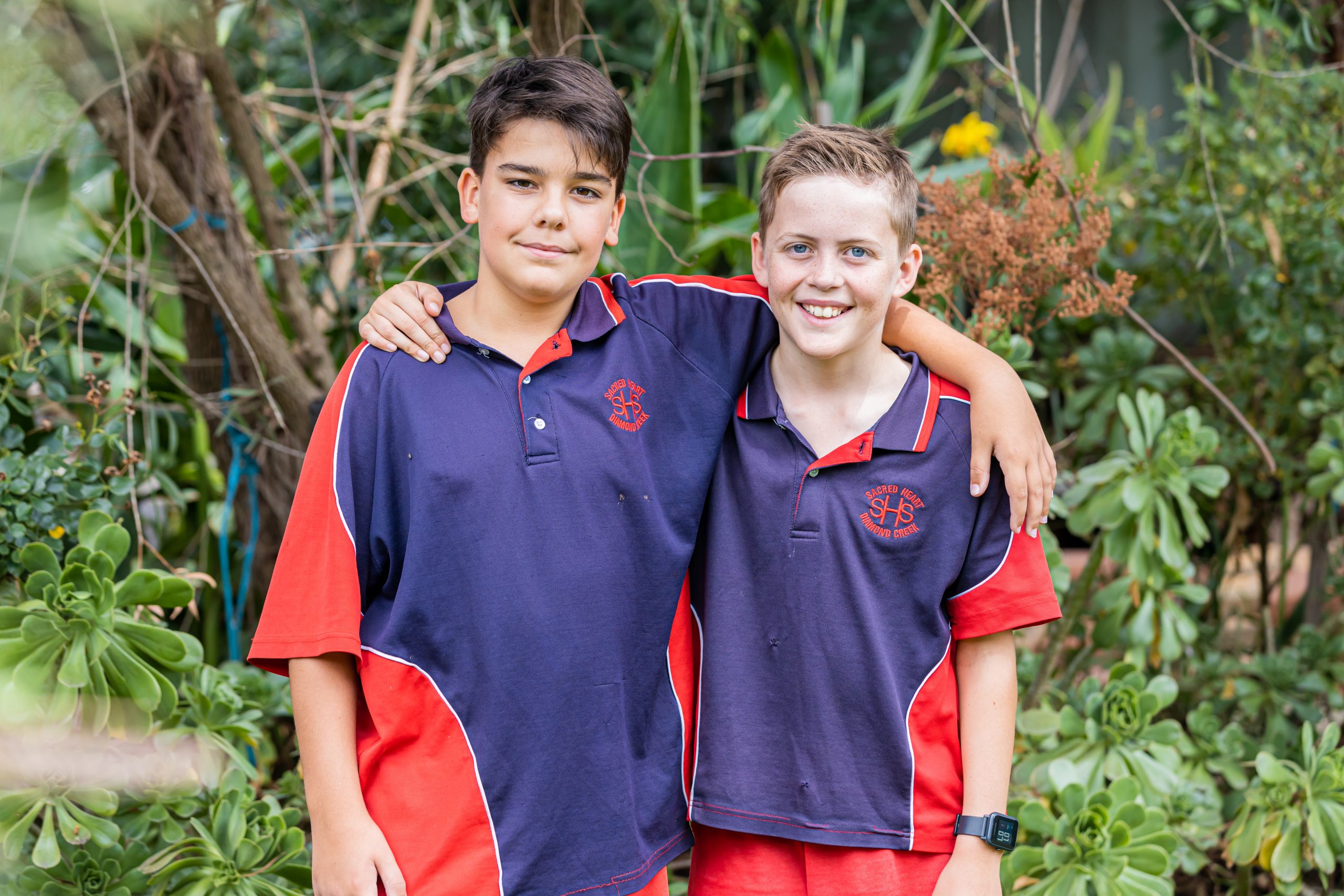 Book a School Tour
The best way to meet us! We can show you around our beautiful school and answer any specific questions you have.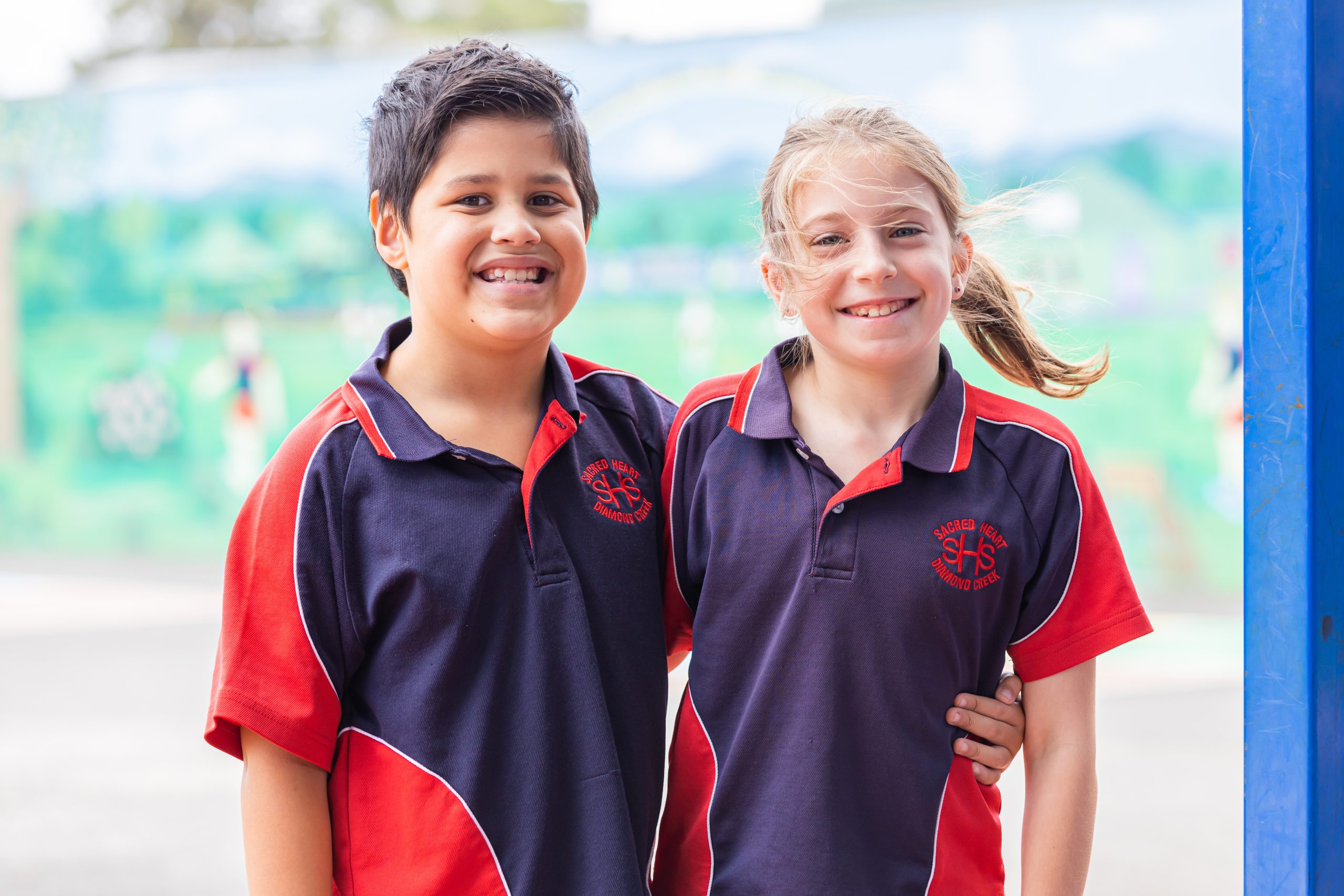 Upschool
This free and growing resource is our way of sharing positive and inspiring messages with our community. Website design, graphic, videos & photography by Digital Schools |  www.digitalschools.com.au  |  Copyright Digital Schools. All Rights Reserved