I wanted to say how impressed I was with this beautiful young lady, and felt that all those involved in her upbringing and education – such as parents, family, teachers and staff should be proud of the person she has become.
~ Parishioner
It's a great small school, very caring. Everyone knows each other, the teachers and the childrens' peers all look after each other. It is a school where you really feel like you belong.
~ PARENT
We came from a larger school and love what the Sacred Heart Community is about. It is tight-knit, yet safe and embracing. The school fosters being a global citizen and allowing the kids to find their place in the world. There are also lots of opportinities for the parents to get involved throughout the school.
~ PARENT
The teachers offer great feedback on our children's learning, behaviour and relationships. The communication is exceptional.
~ PARENT
The kids are never alone with the wonderful Buddy Bear program.
~ PARENT
I remain pleasantly surprised with our child's growth and enthusiasm about school – thank you for helping to provide such a strong foundation, building confidence for the children to make their own decisions about the present and the future (and step out of the comfort zone).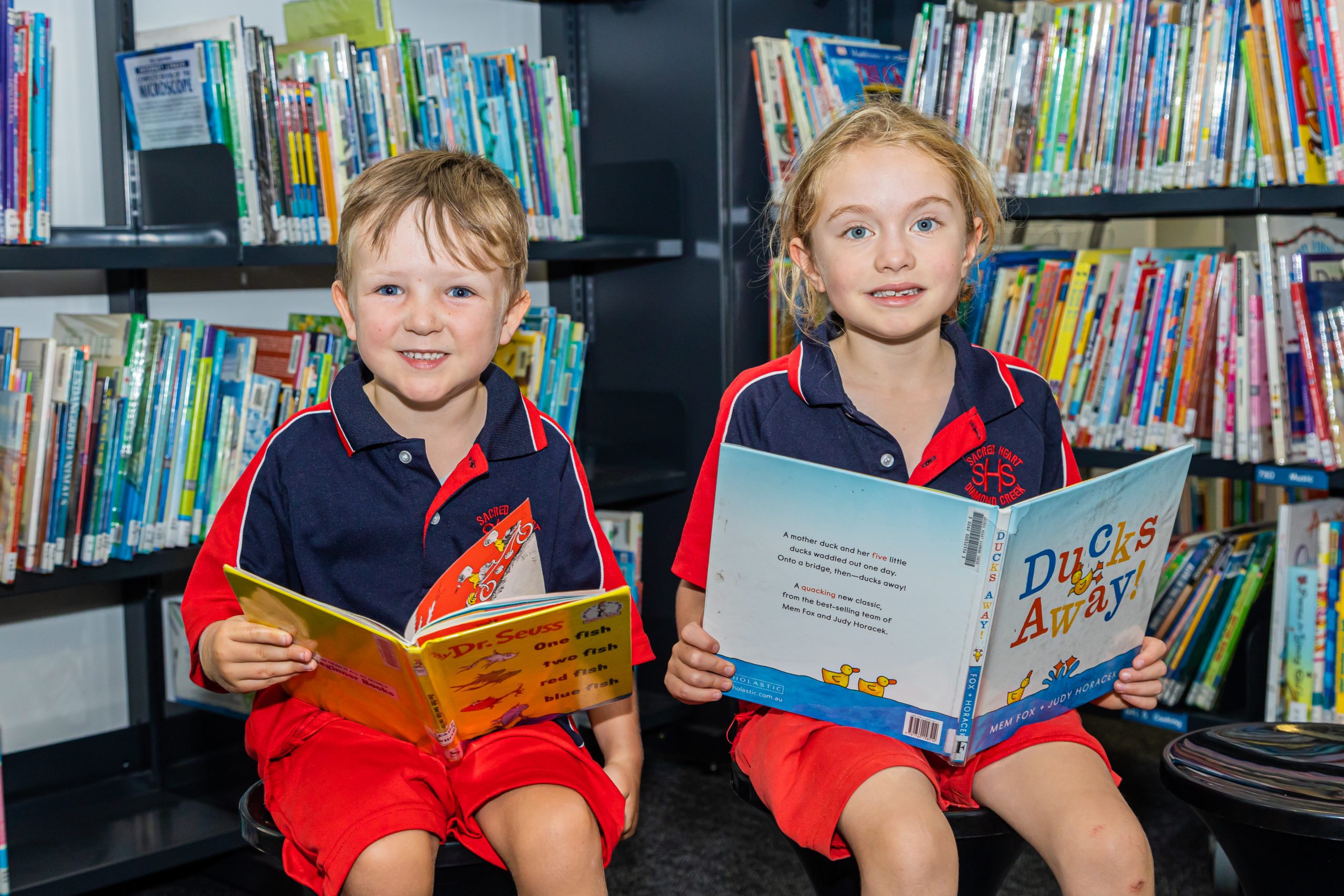 Online Tour
The best way to start learning about us. We have professionally produced dozens of videos showcasing our amazing school.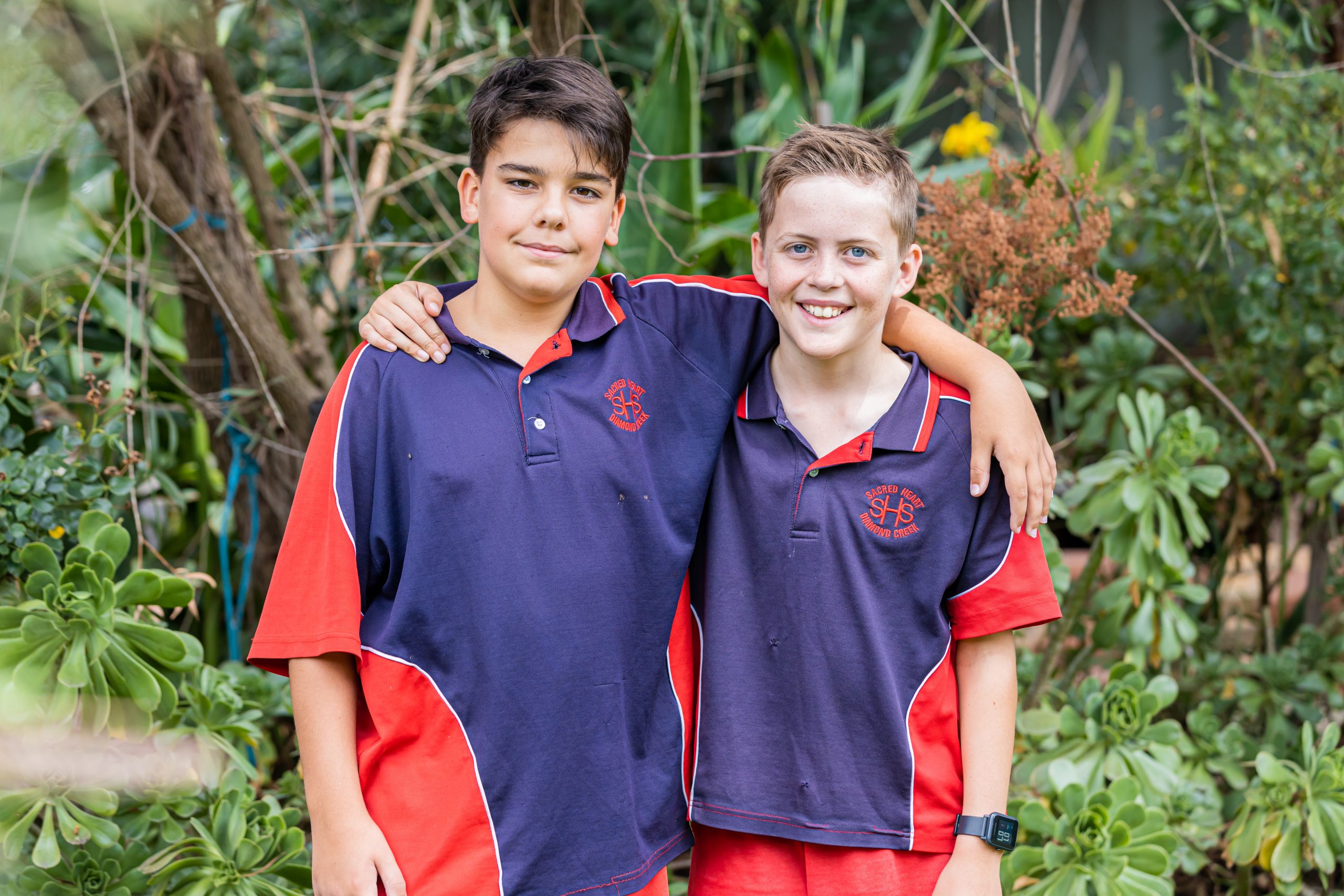 Book a School Tour
The best way to meet us! We can show you around our beautiful school and answer any specific questions you have.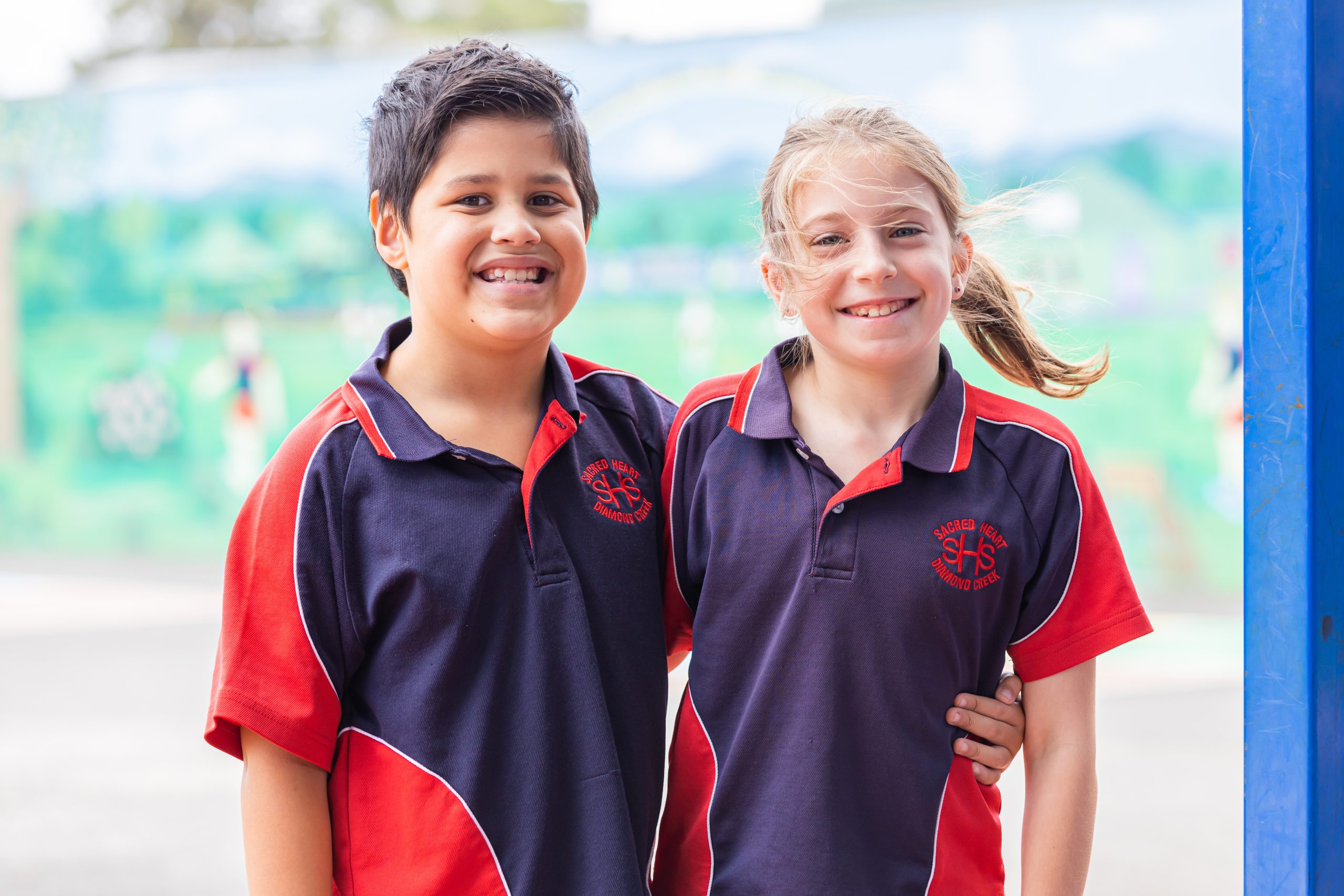 Upschool
This free and growing resource is our way of sharing positive and inspiring messages with our community. Website, graphic design & photography by Digital Schools |  www.digitalschools.com.au  |  Copyright ©2018 Digital Schools. All Rights Reserved  | Blog by HJ