Meet Our Teachers
We're excited to meet you!
At the top of the list when measuring the quality of a school has to be the quality of the teaching staff. We are beyond fortunate to have a team of teachers truly dedicated to positive outcomes for all children.
Meet our teachers below!
Leadership & Administration
JIM O'SULLIVAN
Principal
Sacred Heart is a special place to learn and play and it's the people who make it so special, the students, the families and the staff. That's why I love working at Sacred Heart because it has so many wonderful people.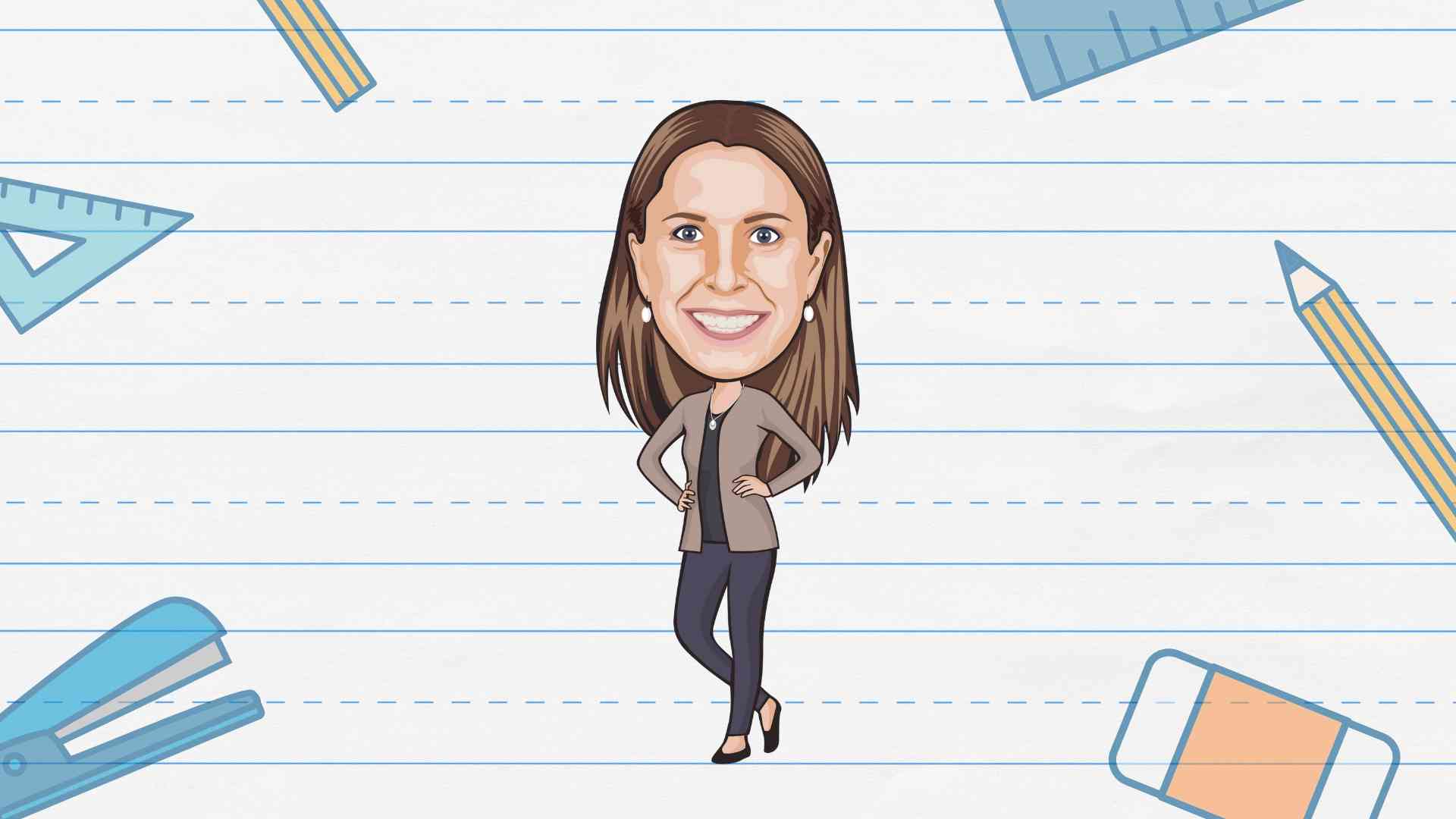 GINA MURPHY
Deputy Principal, Wellbeing Leader & PE/Sport Specialist Teacher
Sacred Heart is an amazing community.  Every child is supported to succeed while learning to be independent and manage challenges along the way.  The community is a wonderful place for staff, students and families to grow.  I play netball and love to spend time with family and friends.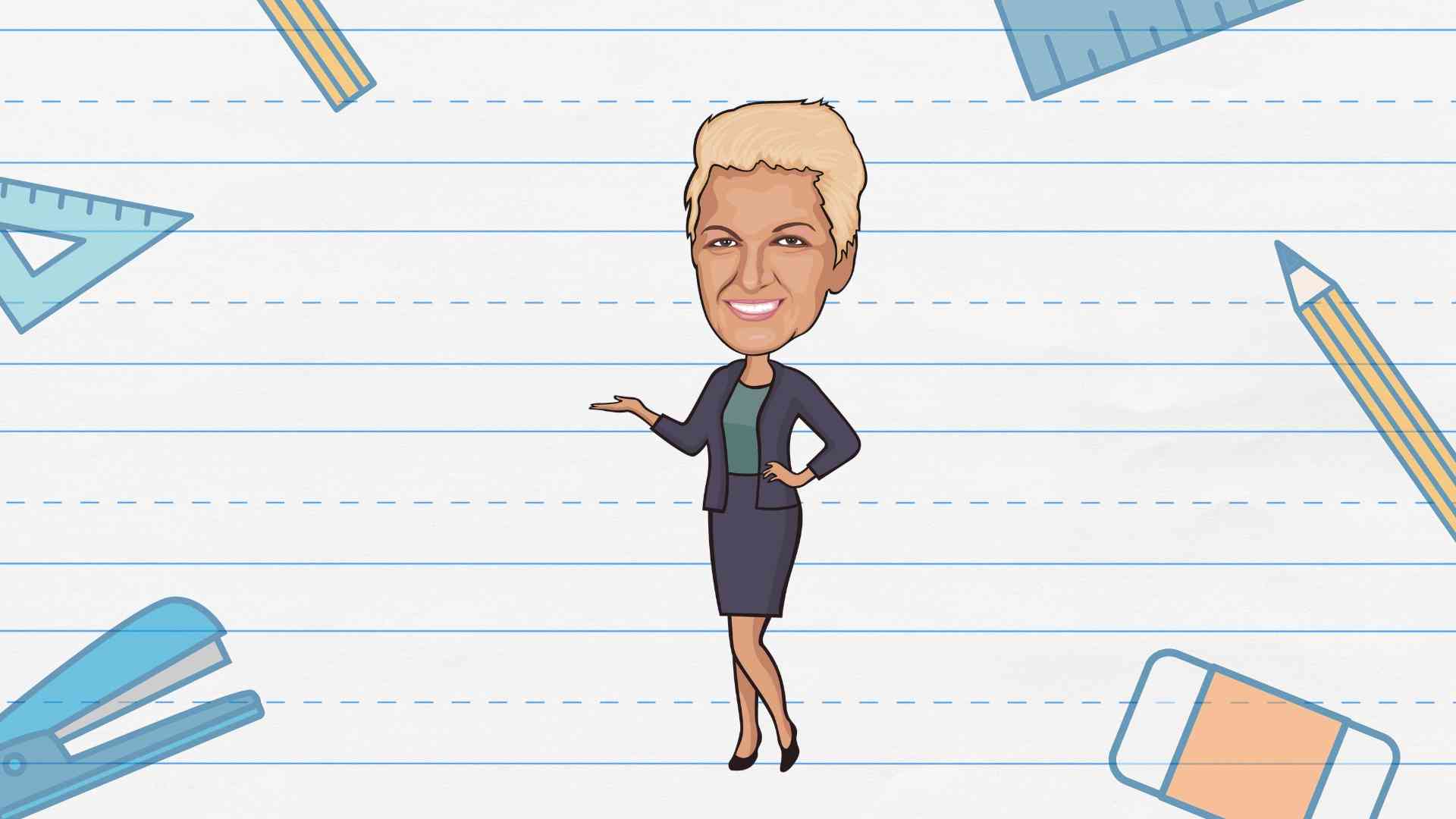 ALLISON GARRARD
School Receptionist
I love our sense of community and togetherness. We all share the common goal of providing the best possible school experience for all of our students.  I love hearing our happy, excited children in the courtyard at the start of each day.
FR STEVEN RIGO
Parish Priest
I have been Parish Priest of Sacred Heart Parish since January 2017, one of three parishes in partnership.
I appreciate the sense of history and identity that the parish has and the strong atmosphere of welcome and community that is a distinctive character of the staff and student body.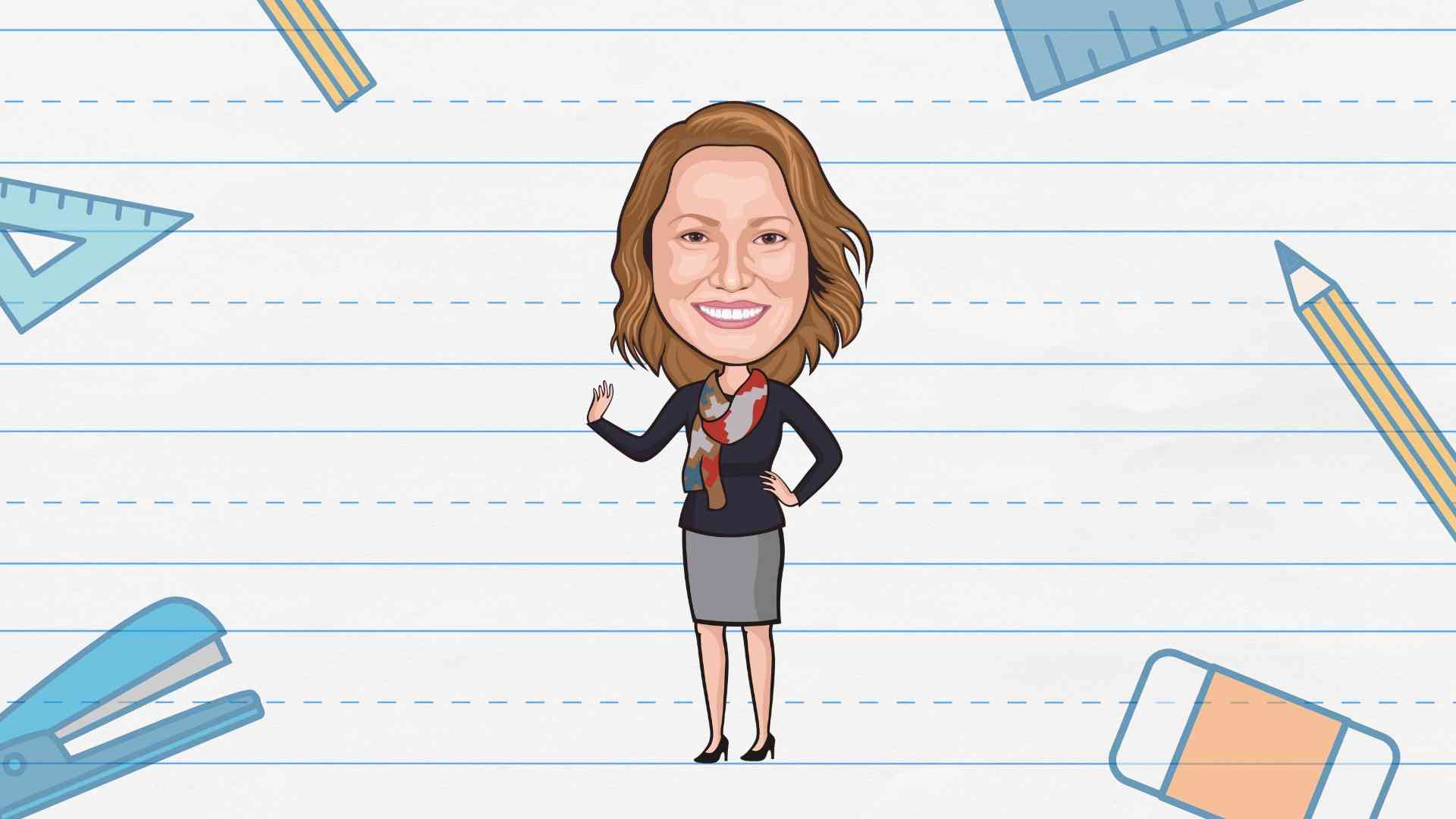 KERRY NEILSON
Foundation Classroom Teacher
Foundation is a special year in each child's life and I am lucky to be a part of their formal learning journey.   Enriching students' lives with learning and teaching not just core skills such as mathematics and literacy as well as self confidence, analytical skills and responsibility is very rewarding.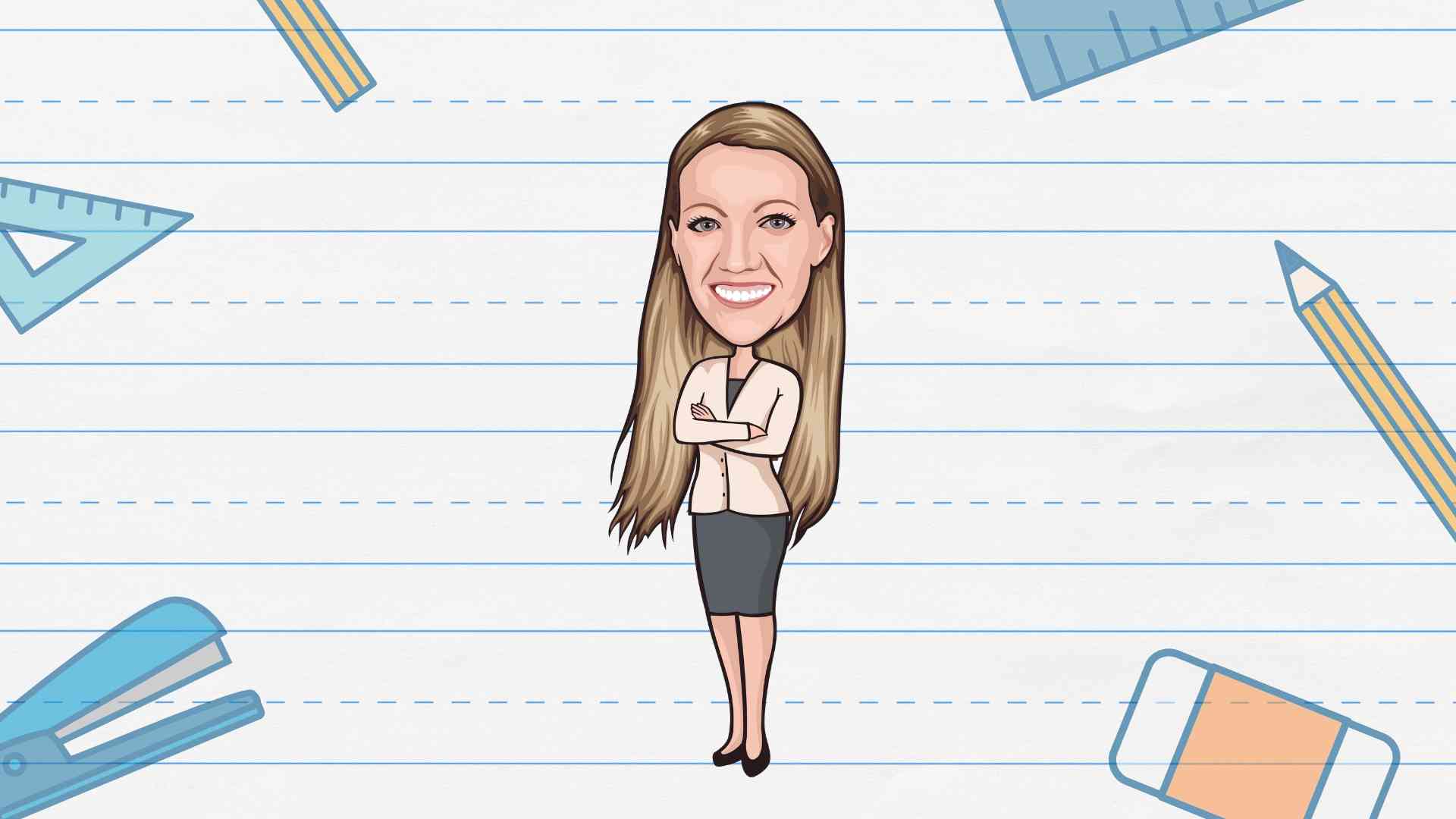 GEMMA GREENWOOD
Foundation Classroom Teacher
Teaching Foundation is extremely rewarding and enjoyable. I love watching each student grow in their own special ways and develop skills to assist them on their learning journey. I love providing a nurturing learning environment where the children can experience new challenges to help them build confidence, perseverance and resilience.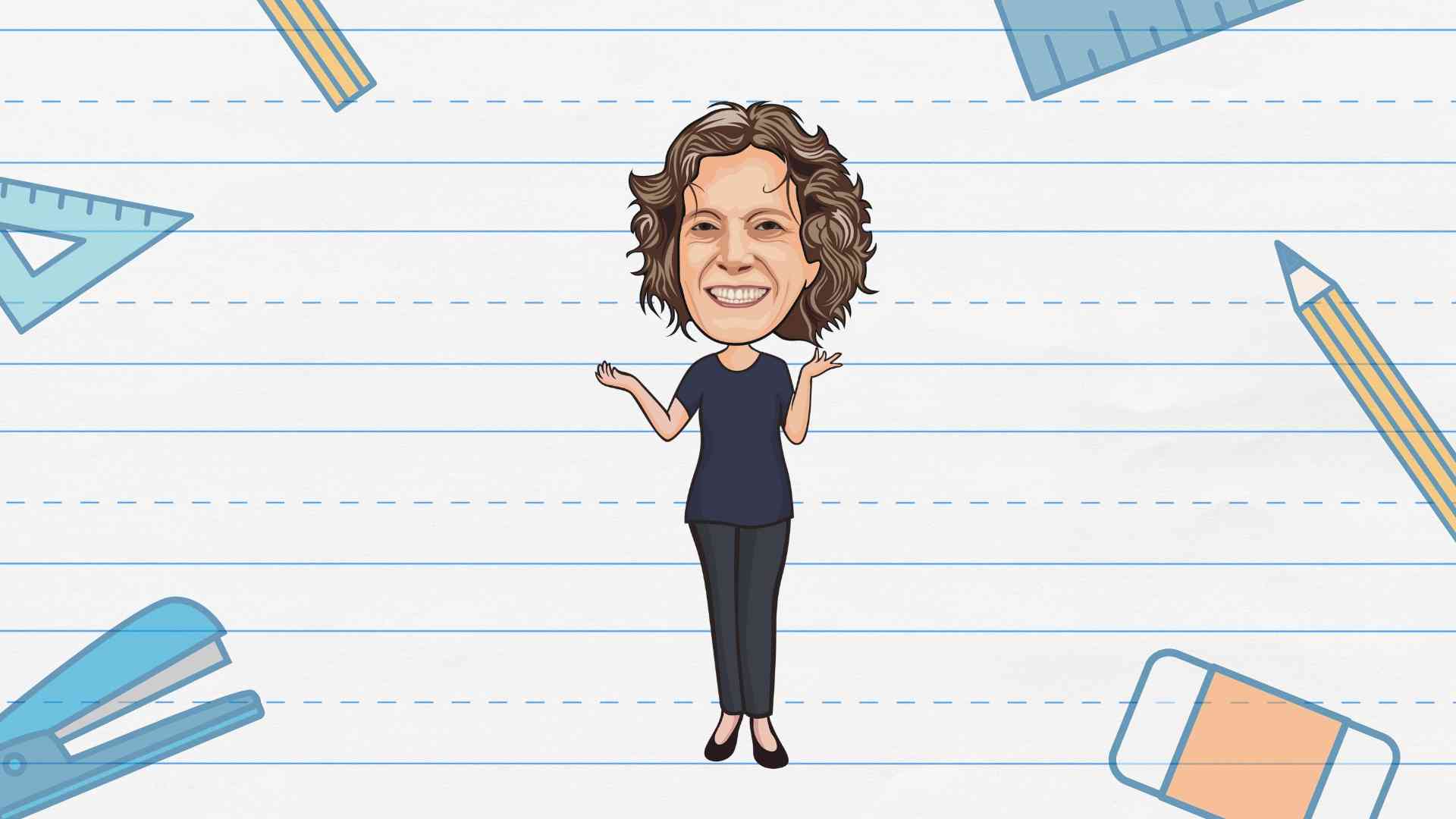 CLAUDIA NEALE
Year 1/2 Classroom Teacher & Prep-2 Collaborative Team Leader
I truly love the values and sense of community that Sacred Heart offers to staff, students and families and being a part of preparing students to become independent learners, confident to pursue their talents. Outside of school I love to camp and play sport with my beautiful family.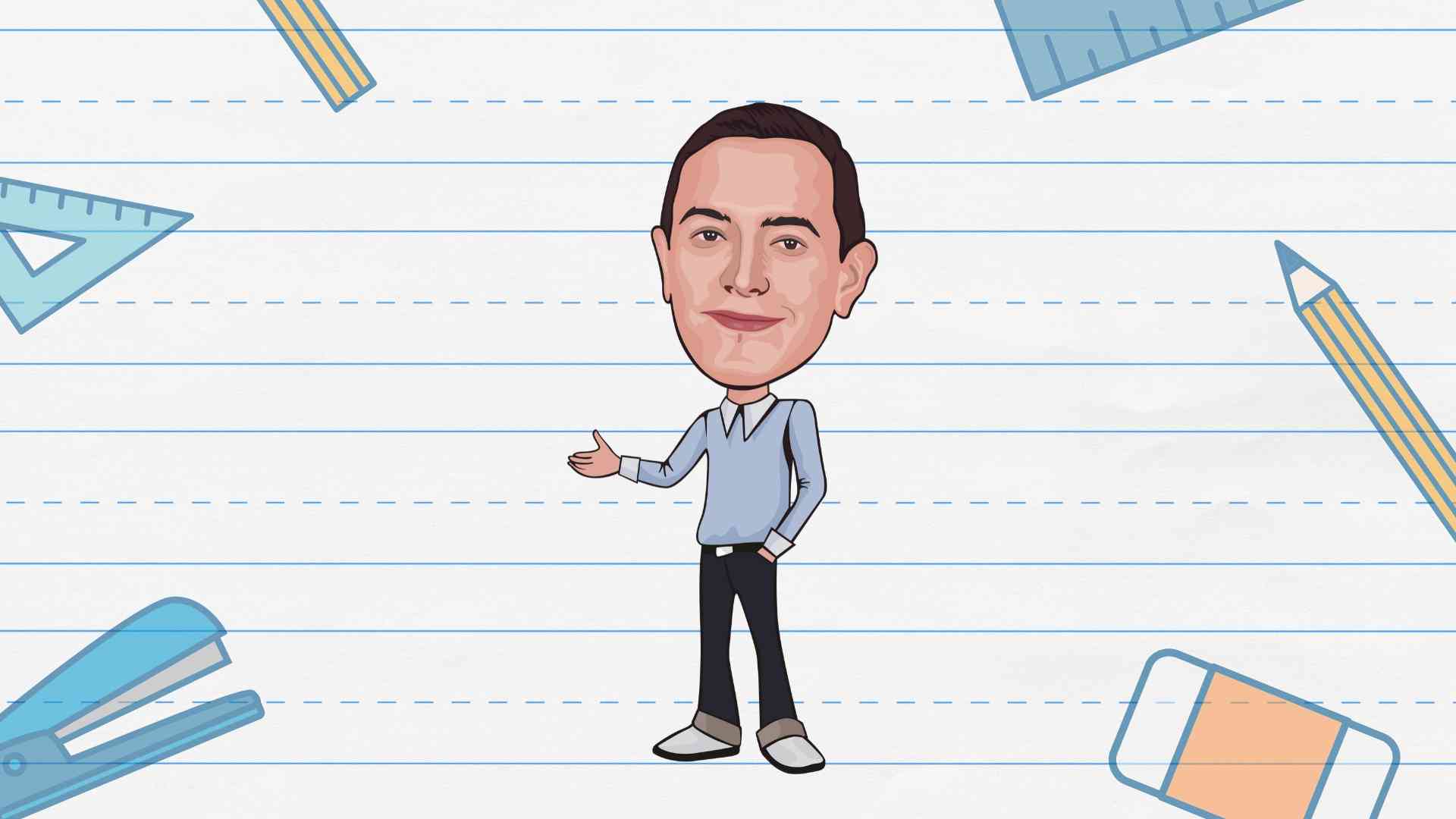 PATRICK ASHWORTH
Year 1/2 Classroom Teacher and STEM Specialist Teacher
I love working at a school where I know the names of every single student. I enjoy the classroom and in my role as STEM Specialist, I get to work with the whole school throughout the year to build their reasoning and creative thinking in modern ways.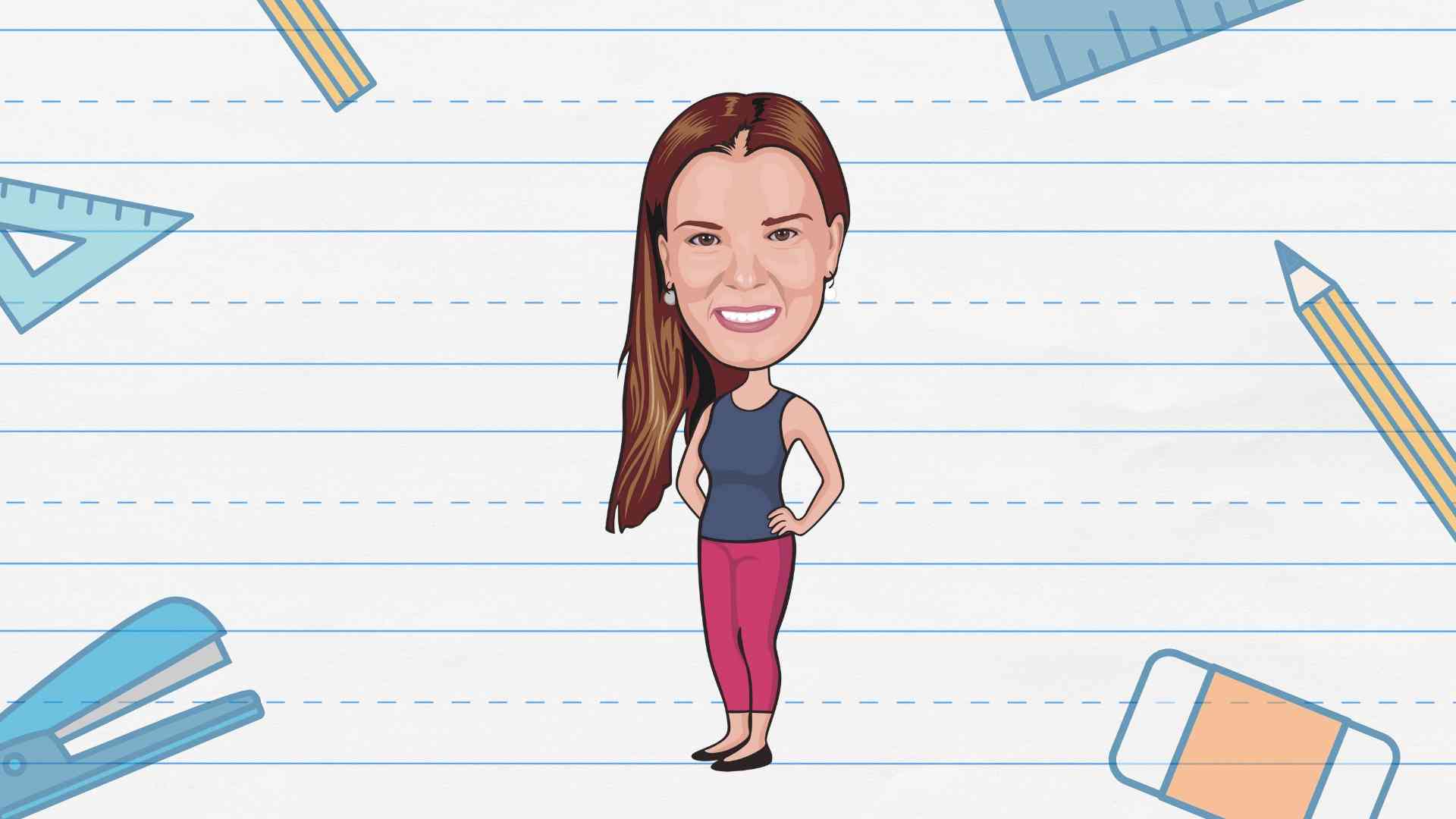 NORAH JACOMBS
Year 3/4 Classroom Teacher
I love working with our wonderful students and families at Sacred Heart to help each child reach their full potential. I am passionate about making learning engaging, student centred and contemporary.
Outside of school you'll probably catch me at a cafe having brunch or running along the Diamond Creek track!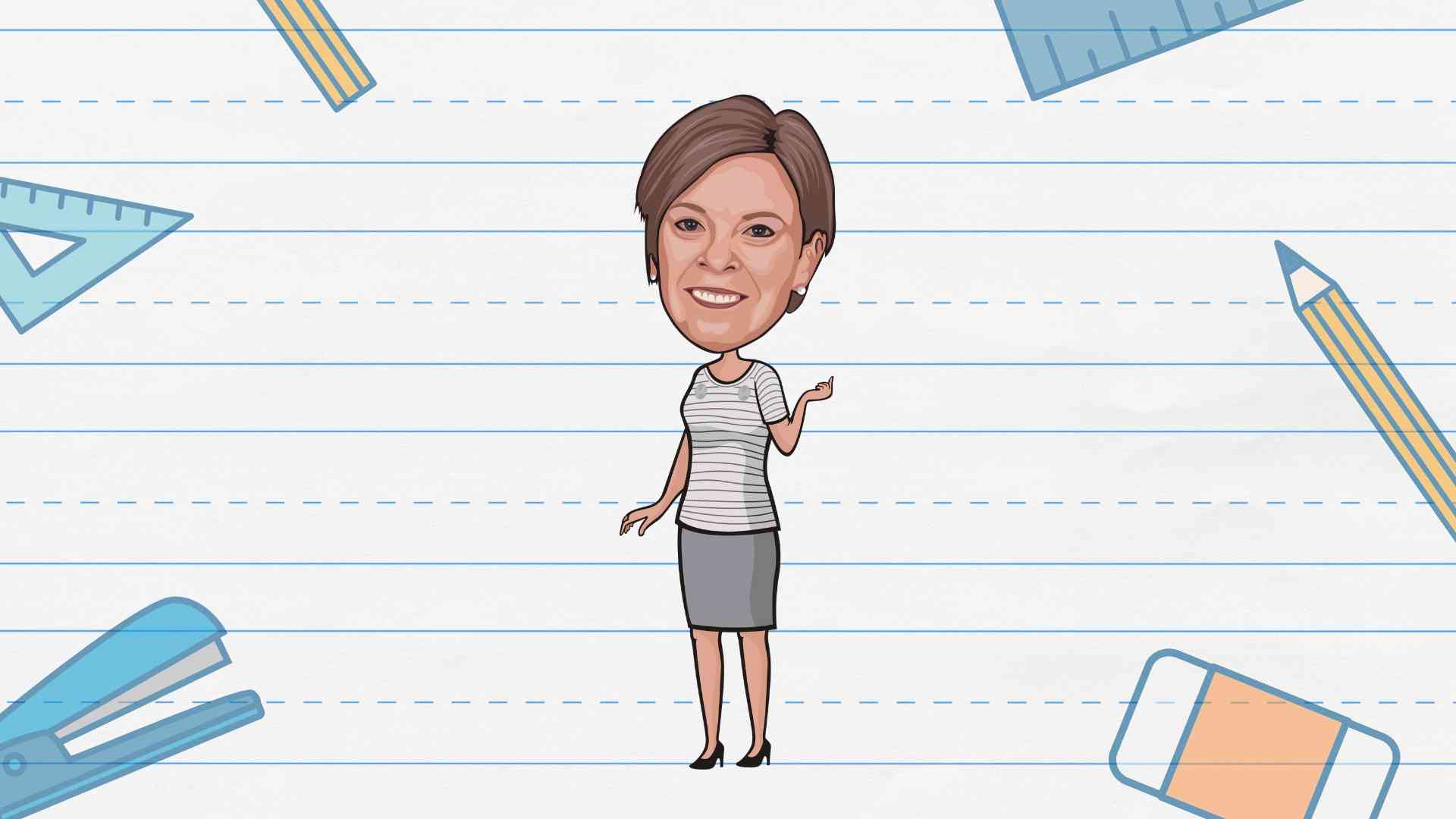 JACINTA DALTON
Year 3/4 Classroom Teacher and Collaborative Learning Team Leader
I love working in a collaborative environment where students learn from each other and have a chance to share ideas. I have a real passion for facilitating students with skills and strategies for being the best person they can be. We are all learners in this community.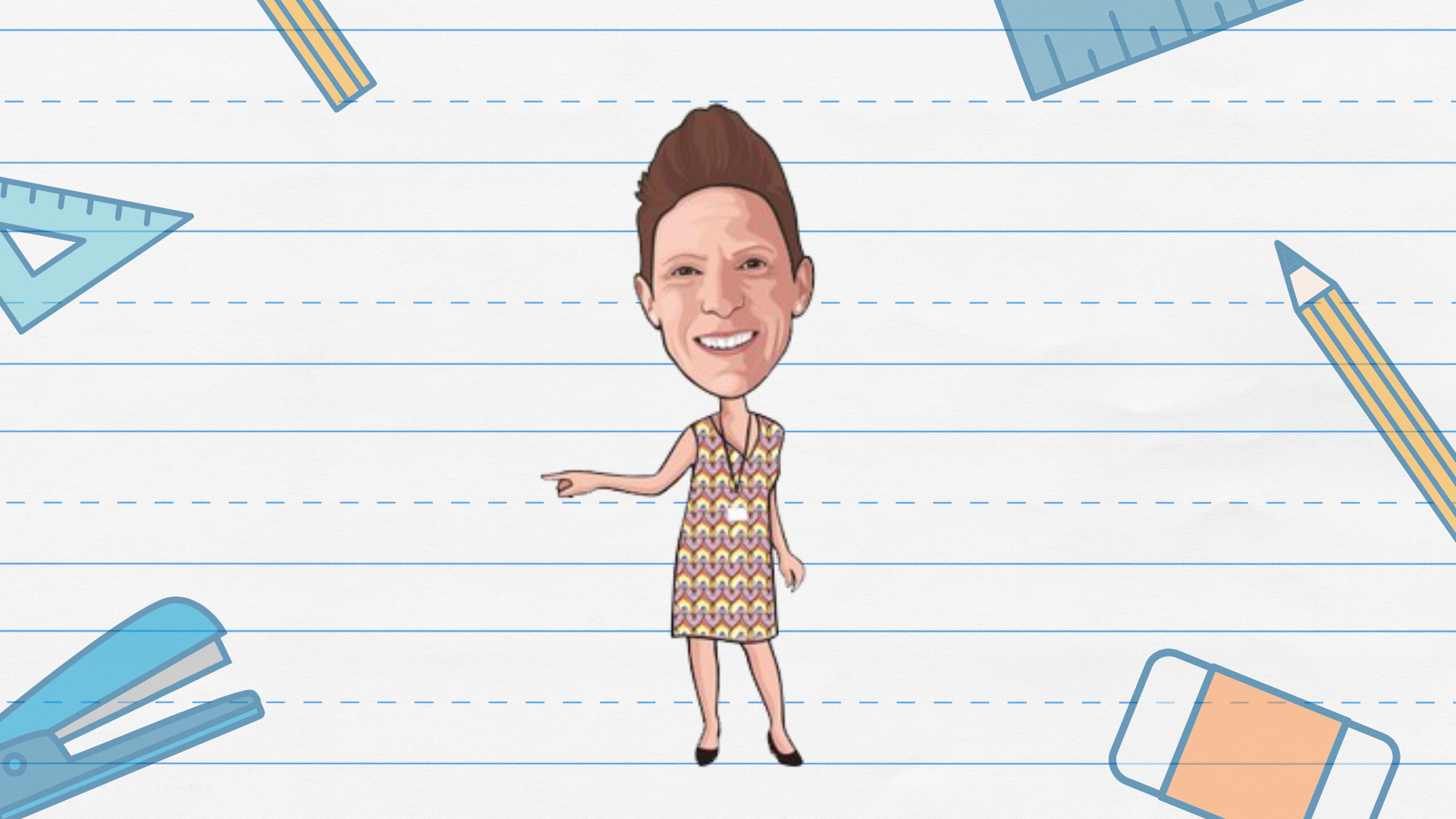 HELEN MAXEY
Year 3/4 Classroom Teacher
The most enjoyable thing about working at Sacred Heart is most definitely the staff and students. They are warm, welcoming and always helpful. I love the way the whole school comes together every morning. Outside of school I love to camp with my family and cultivate my veggie patch.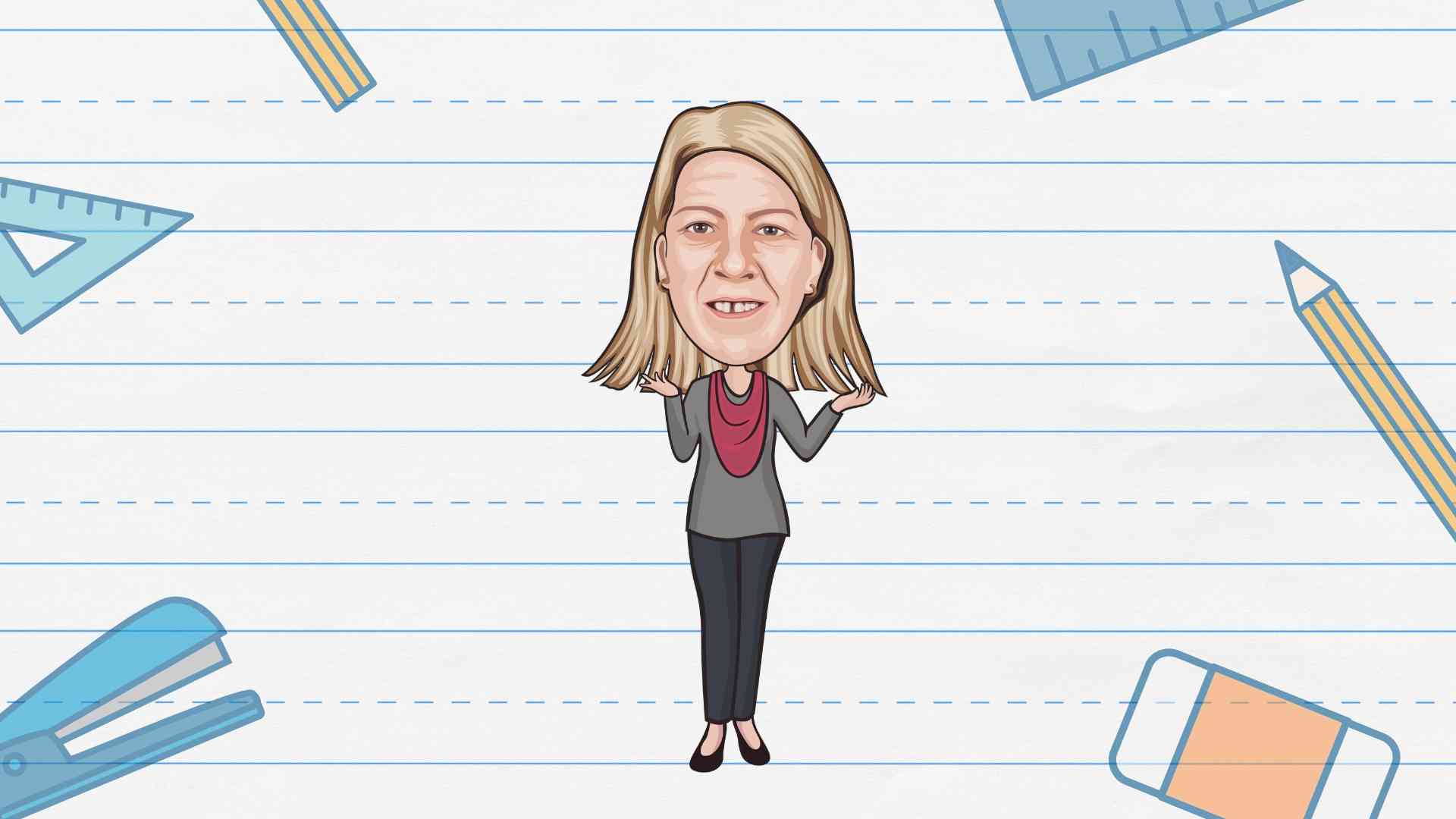 ROSANNE MITROVSKI
Year 5/6 Classroom Teacher
I love working at Sacred Heart as it has a real community atmosphere. Staff, parents and students are very supportive of each other and work collaboratively to ensure the students reach their full potential.
In my free time I love watching my boys play football, or watching netball.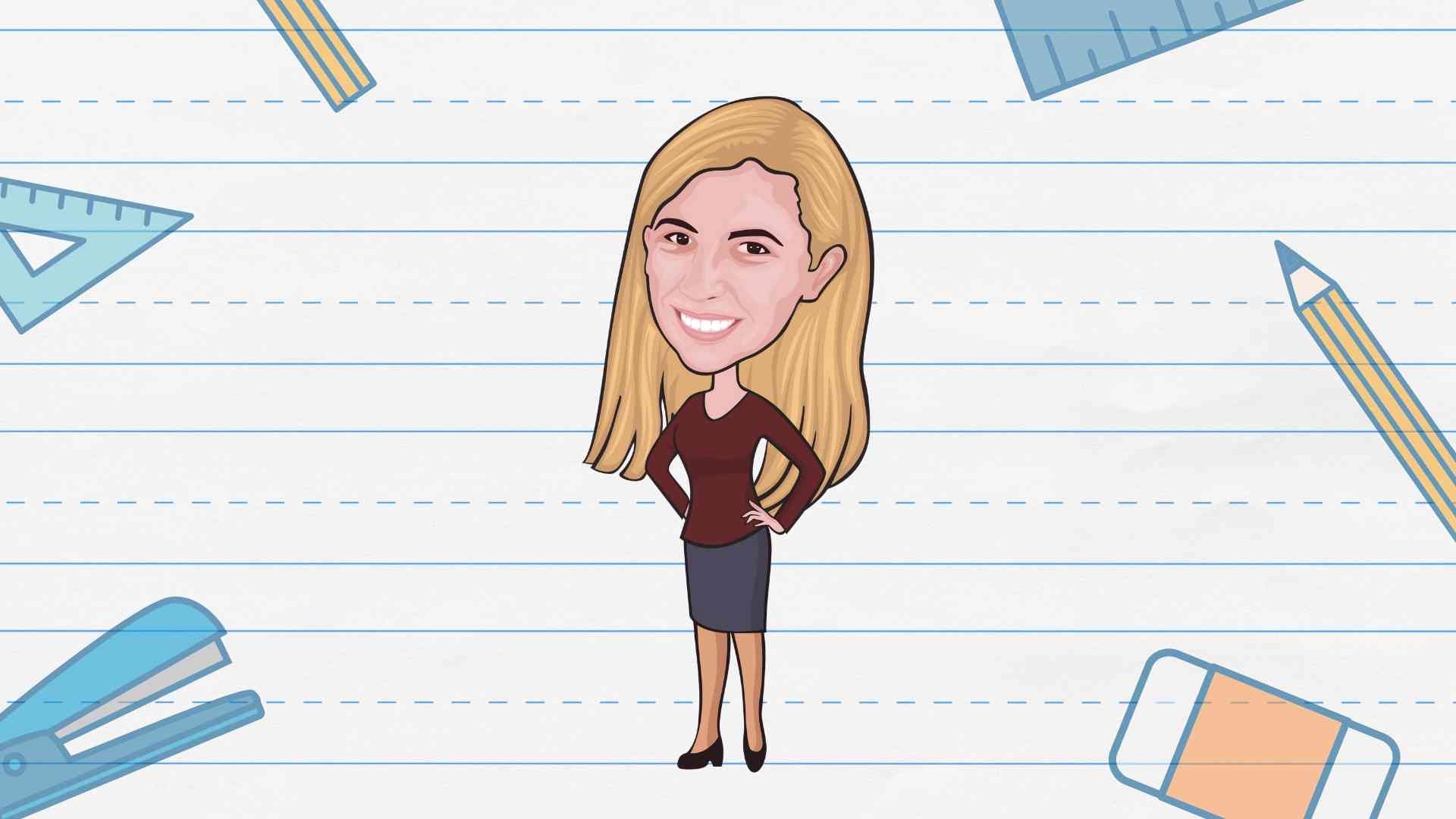 CLAIRE MOLINA
Year 5/6 Classroom Teacher & Religious Education Leader
My name is Claire and I am the Religious Education Leader and one of the 5/6 teachers at Sacred Heart. I love the community and collaboration here at Sacred Heart. I enjoy coming to work every day. Outside of school I love spending time with my husband and our dogs.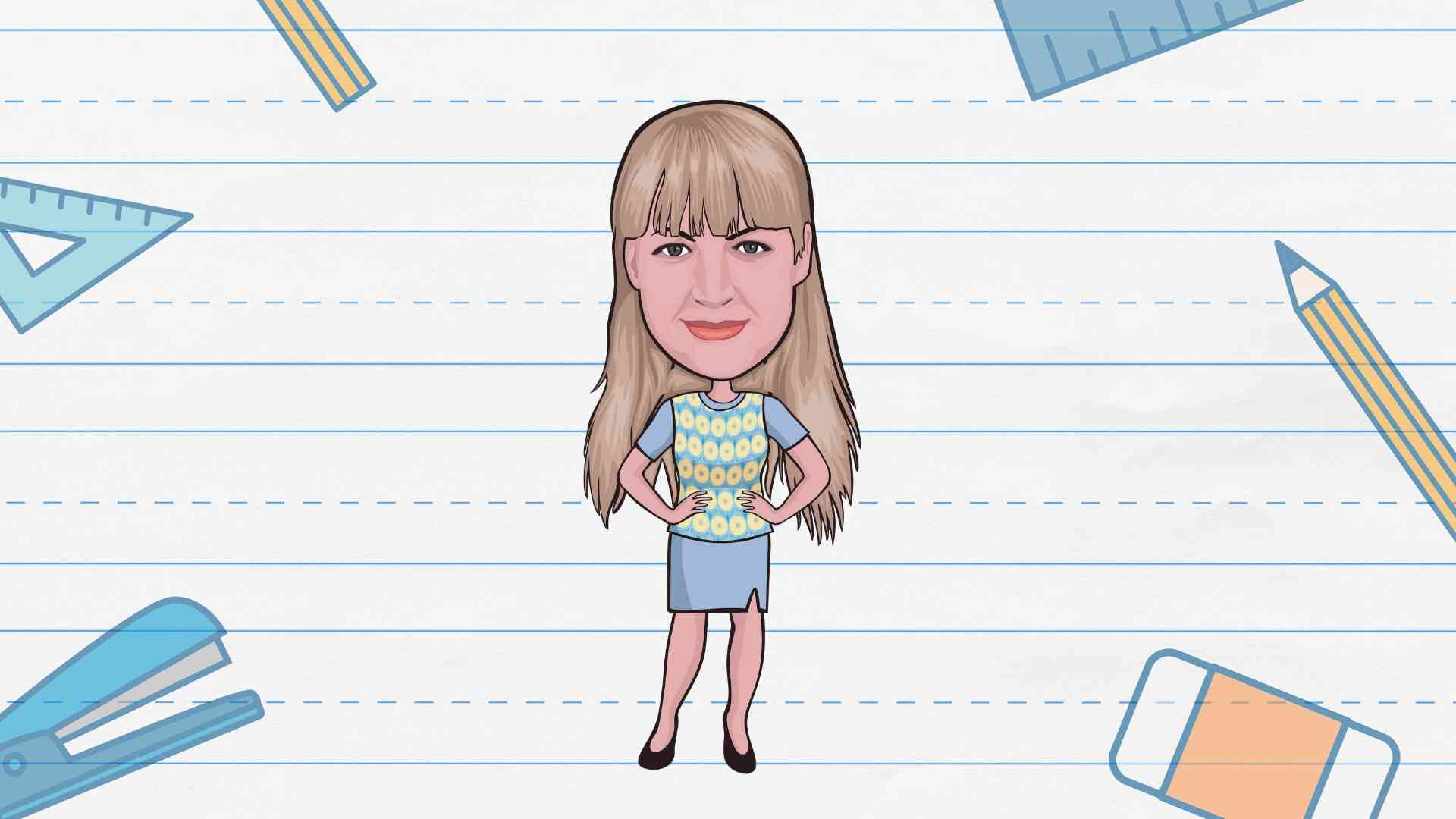 SUZIE COLLINS
Visual Arts Specialist
I always love seeing how proud students are of their artwork and how creative they can be.  I enjoy sharing my own experience and passion for art and helping them develop their skills and knowledge through creative expression, problem solving, risk-taking and art appreciation.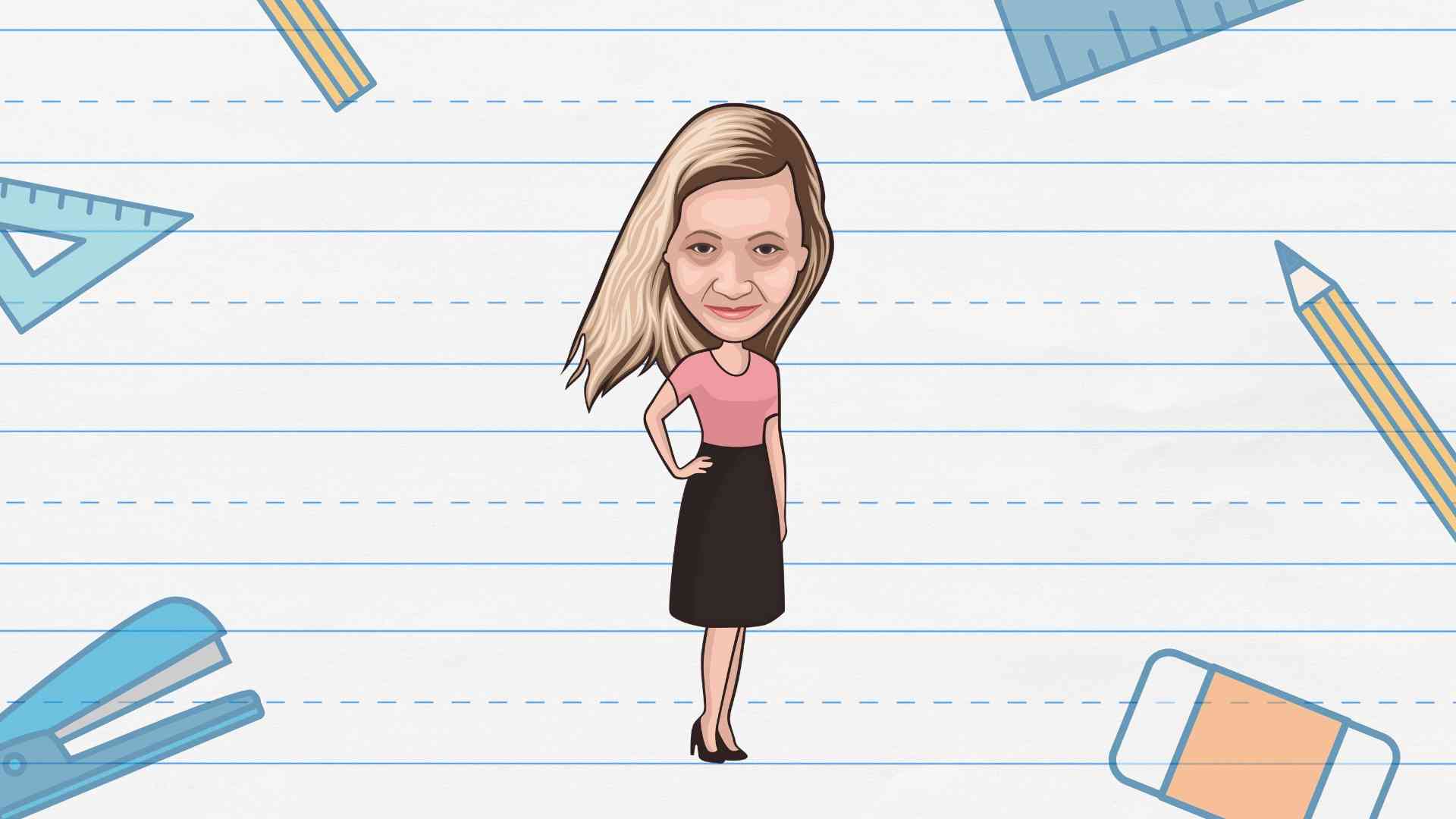 OLIVIA MODINE
LOTE (Indonesian Teacher)
I love being in Sacred Heart because everyone is so friendly and welcoming. The students are pretty receptive and fun too! I love baking, cooking, op-shopping, a bit of oil painting and watching TV in massive amount of time. I am a Guns n Roses die hard fan.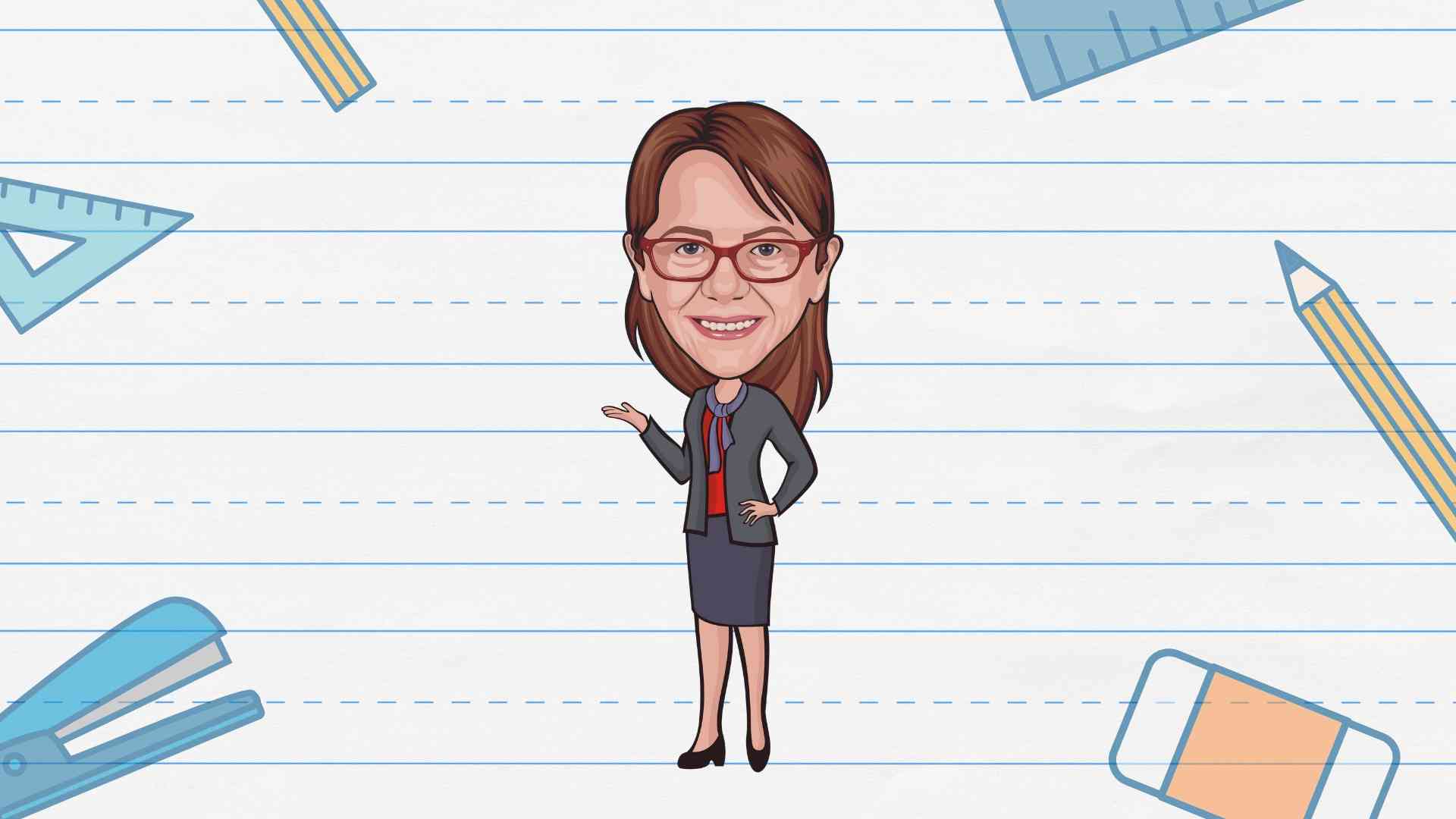 SANDY MORGAN
Learning Diversity Leader
In my role as Learning Diversity Leader, I have the privilege of not only working with students, but also with their families. My role includes supporting students with various needs including, learning and behavioural intervention, extension and enrichment and wellbeing. My goal is for every child to thrive at school.
Classroom Support Assistants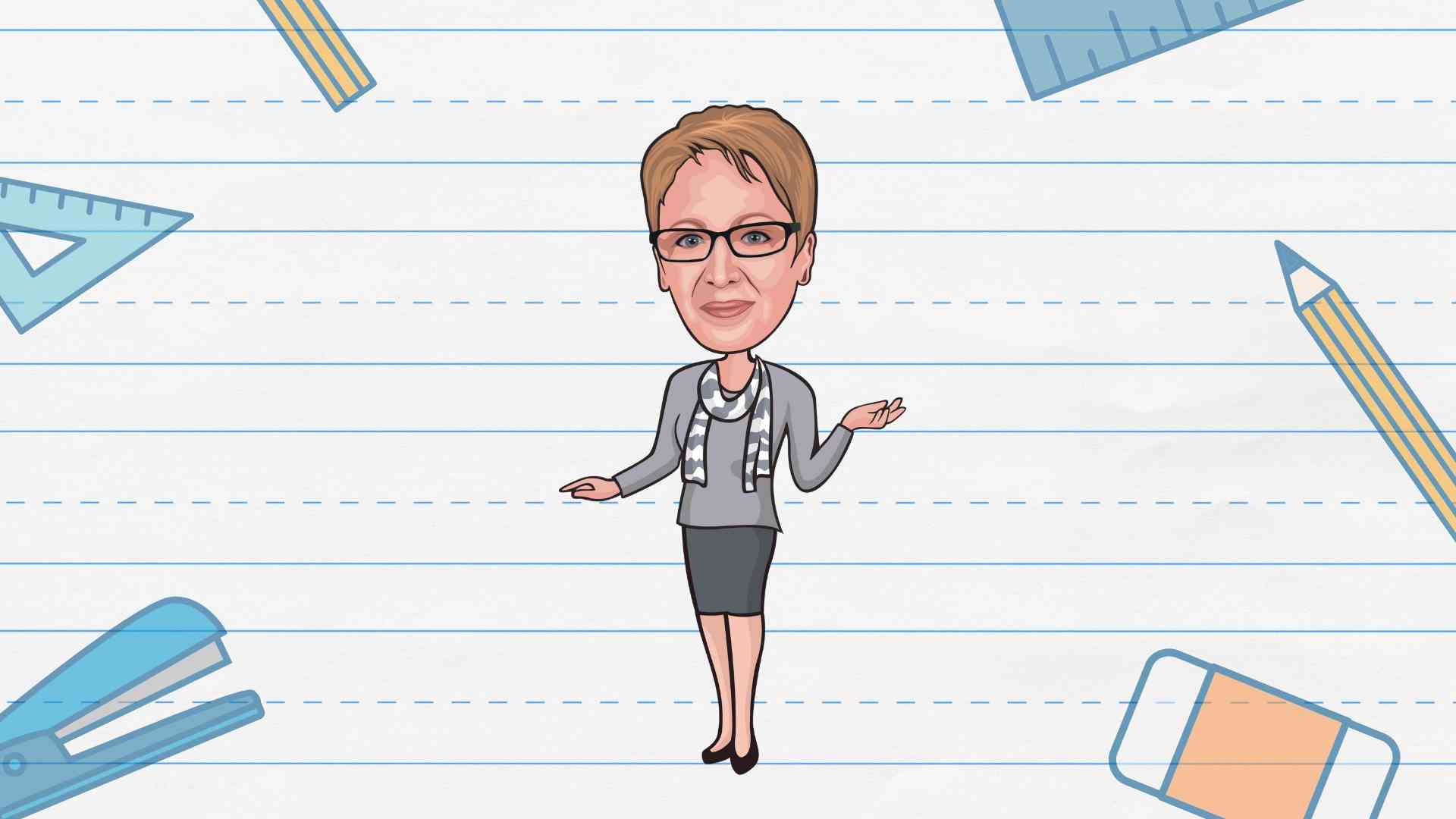 RACHEL MURPHY
Performing Arts Foundation to Year 6
I love the community importance. The support and care shown and shared between staff students and families is what sets Sacred Heart apart. I love music, the beach, spending time with my husband and three beautiful sons. I love spending time with my friends.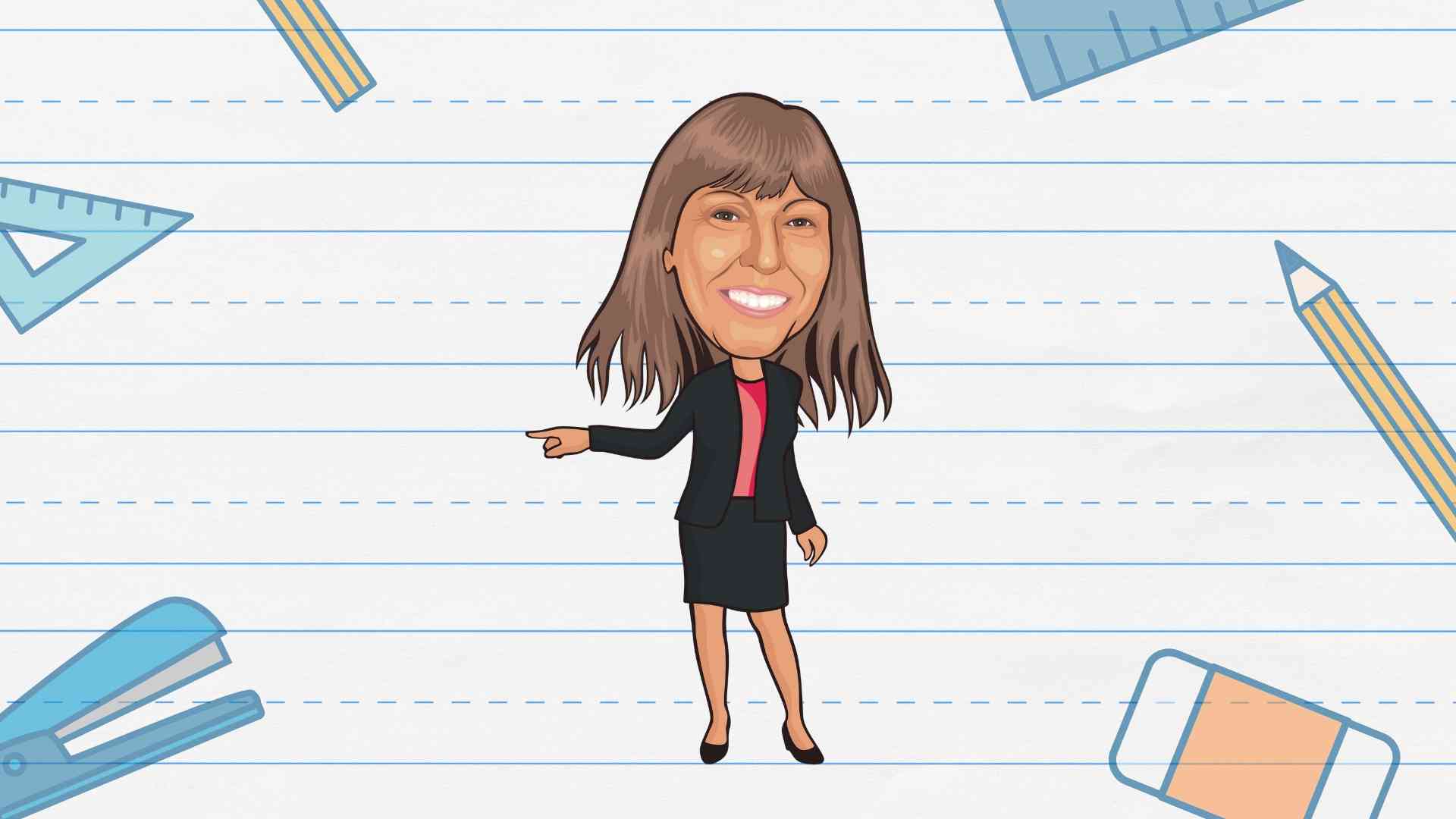 HELEN PENDRY
Learning Support Officer
Working with children in assisting with their academic, social and faith development and being part of such a dedicated and enthusiastic staff is so rewarding.
I love playing tennis, watching football and spending time with my family.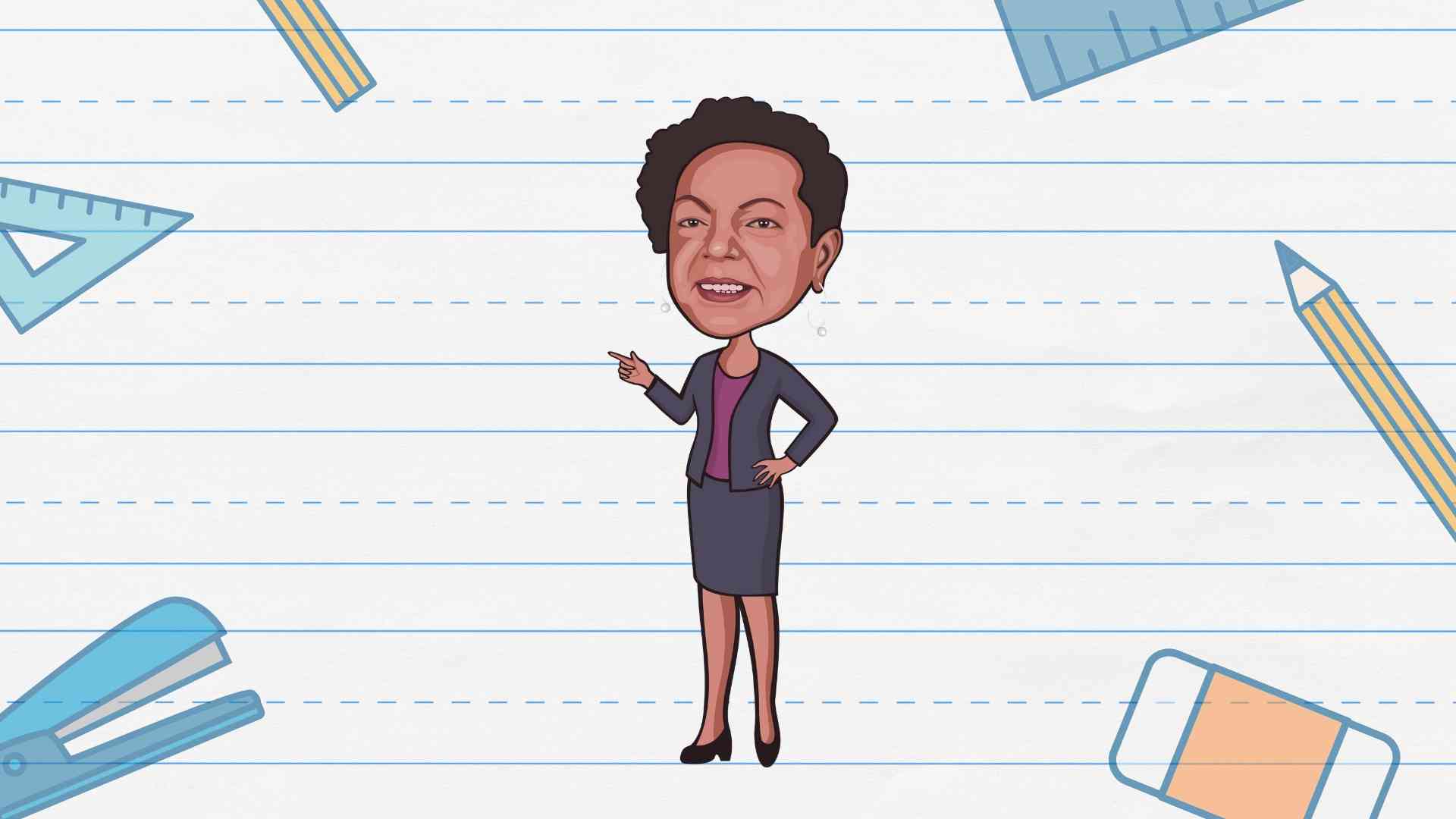 GLORIA LEWIS
Learning Support Officer
Working at Sacred Heart is very warm and welcoming. I work with children with diverse needs. Watching the growth and changes in these children always put a smile on my face. I enjoy socialising and sport.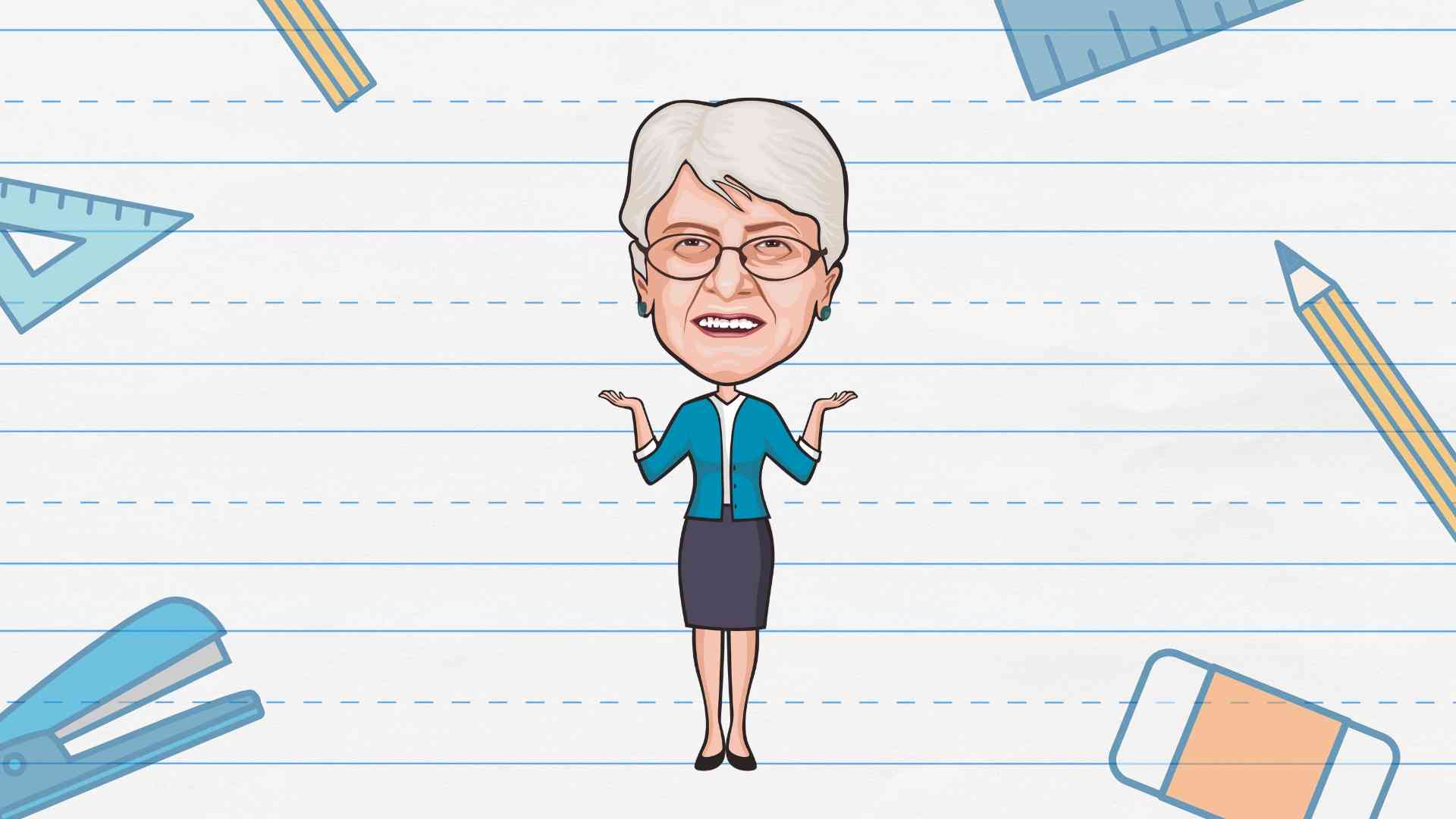 BRENDA MCMAHON
Library Technician
I love recommending great books for teachers to share with their students, and selecting wonderful new resources for our library.
My inside hobbies are reading, knitting socks and making patchwork quilts. Outside I enjoy being in the garden or the bush, watching birds and listening to wind in the trees.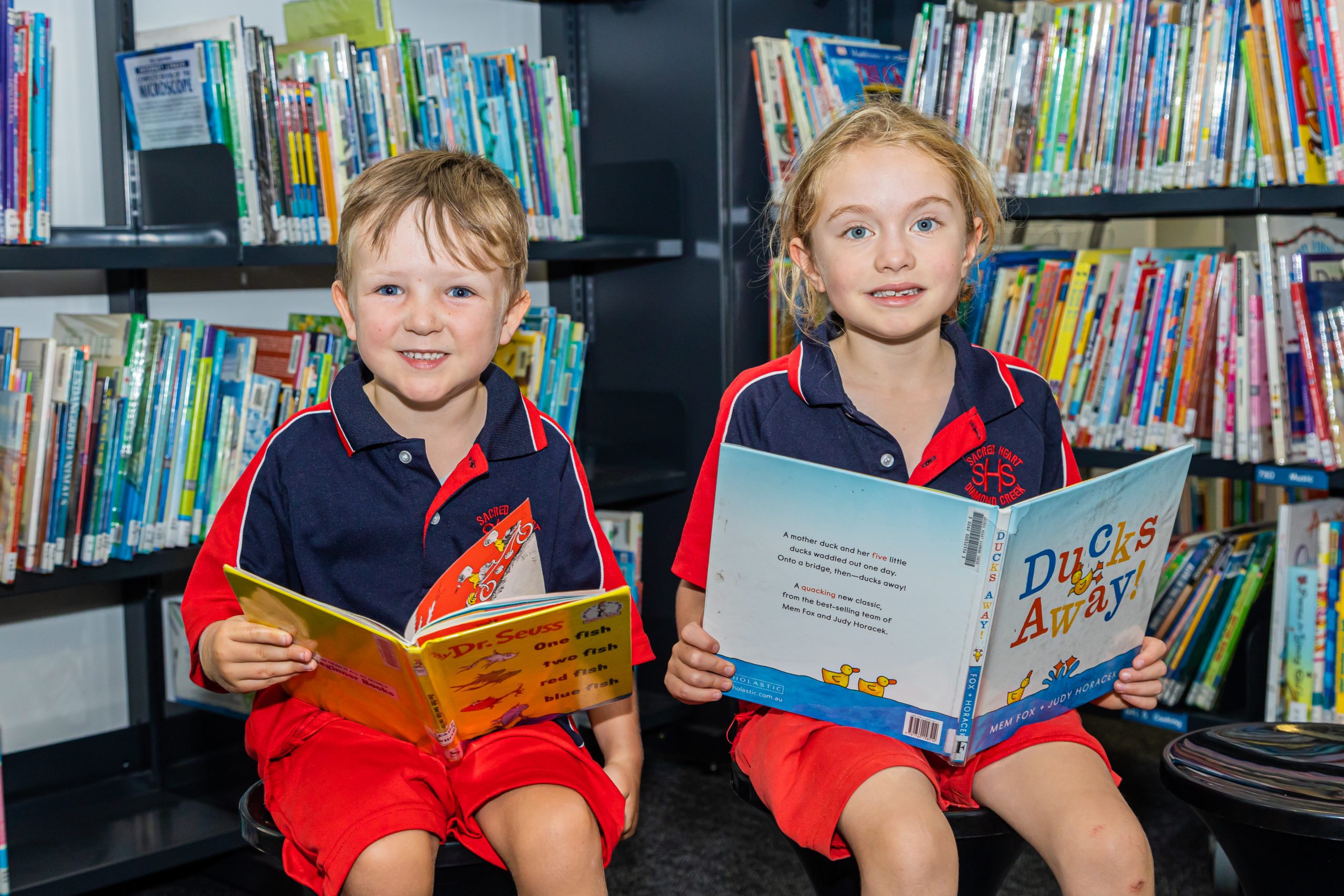 Online Tour
The best way to start learning about us. We have professionally produced dozens of videos showcasing our amazing school.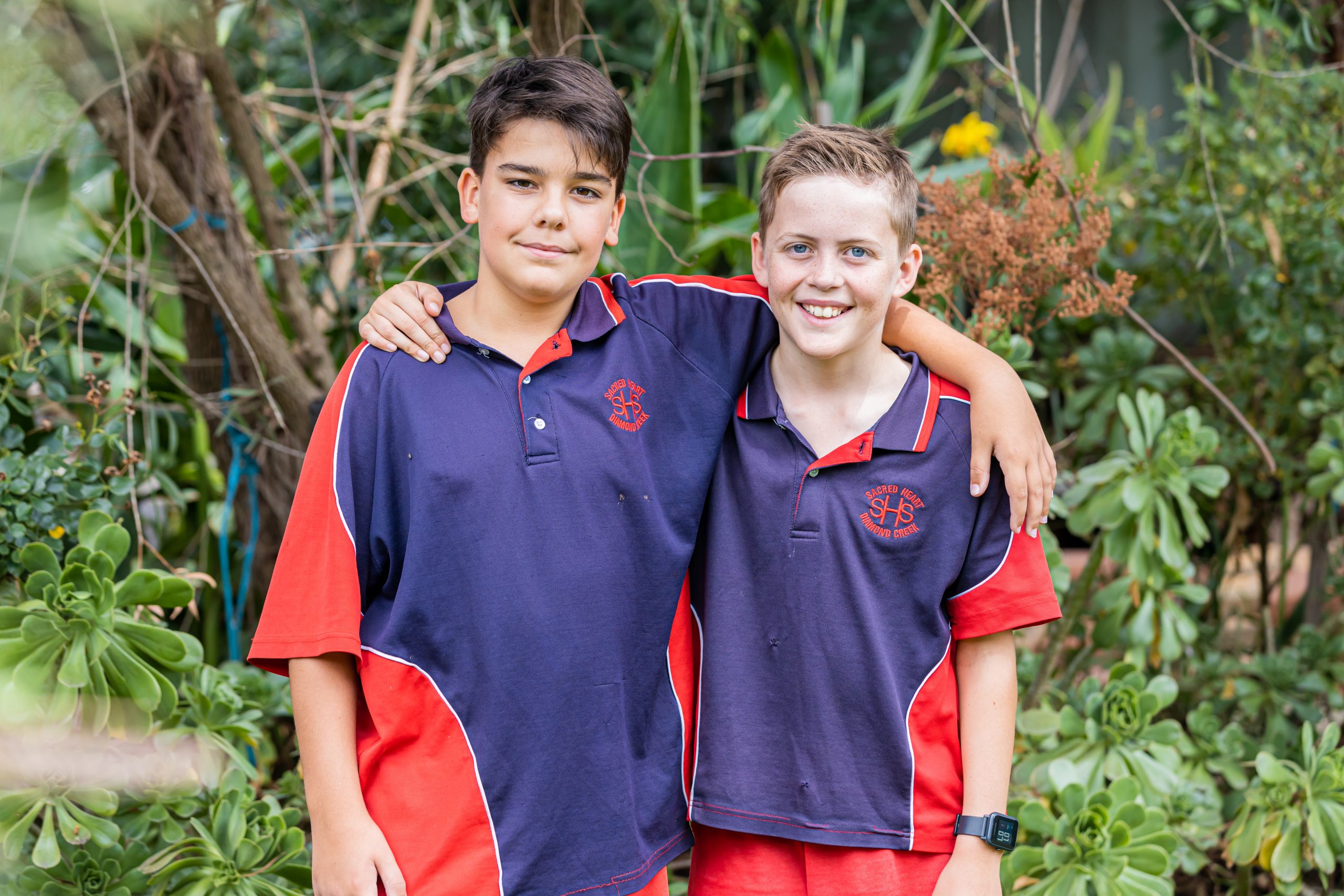 Book a School Tour
The best way to meet us! We can show you around our beautiful school and answer any specific questions you have.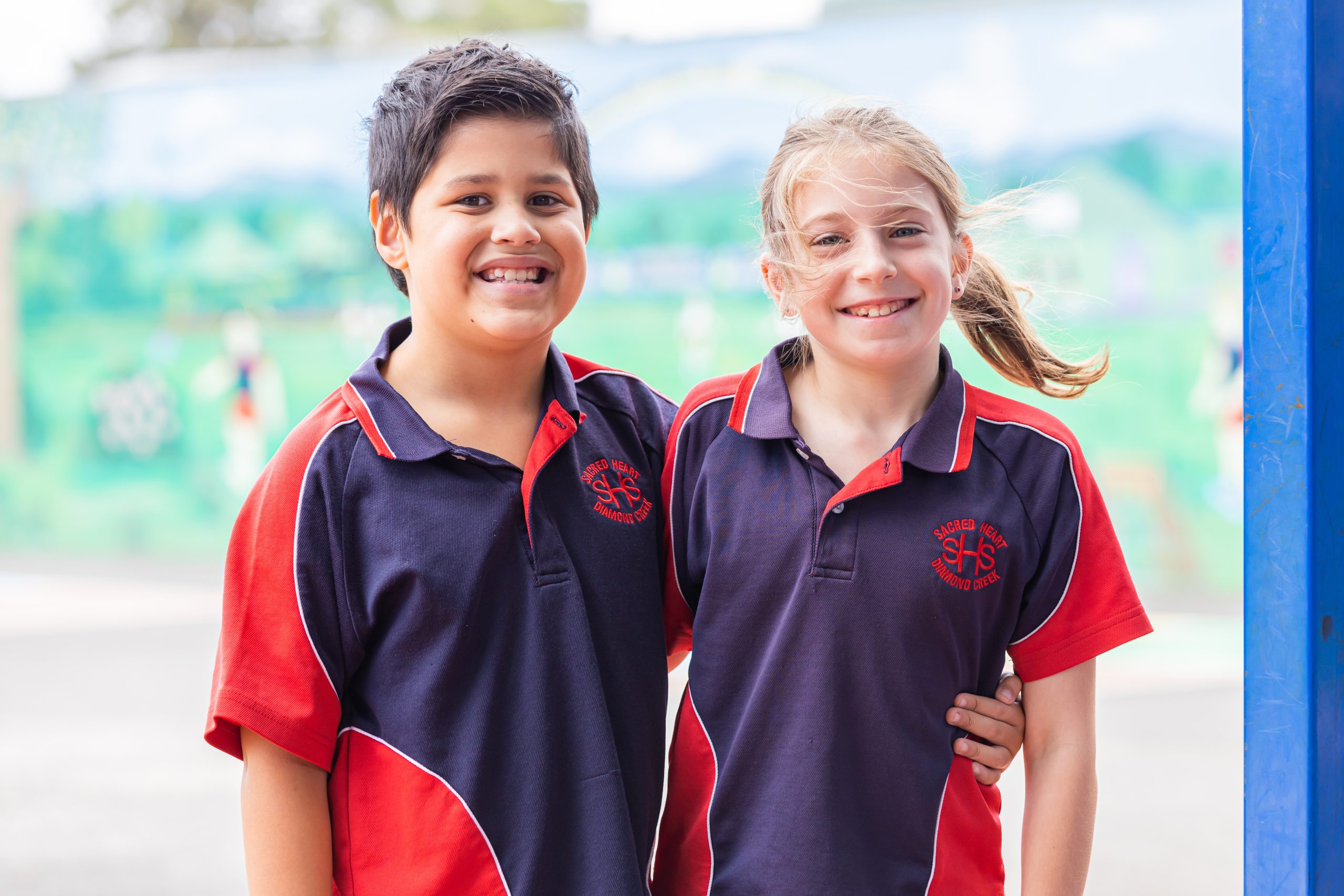 Upschool
This free and growing resource is our way of sharing positive and inspiring messages with our community. Website design, graphic, videos & photography by Digital Schools |  www.digitalschools.com.au  |  Copyright Digital Schools. All Rights Reserved